Basic Fire students working on team building skills and learning the importance of good communication with the giant teeter-totter. A great day of training and fun. #TrainingToSucceed More about the High School EMT/Fire program at:
https://www.pontotoctech.edu/o/ftp/page/emt-fire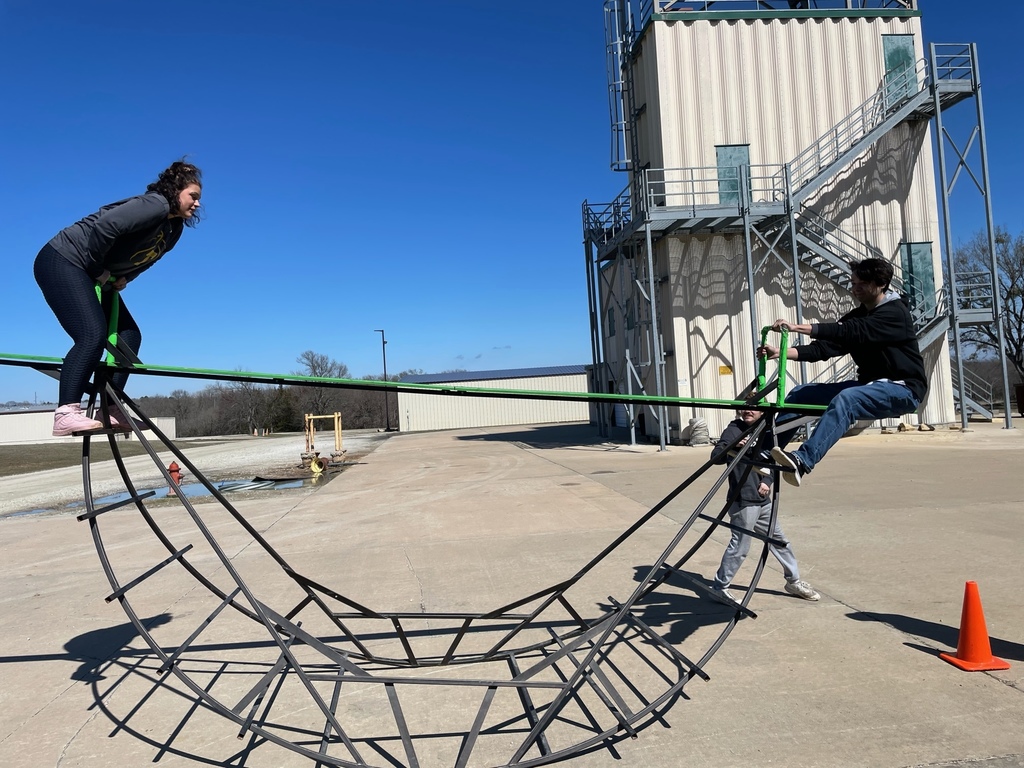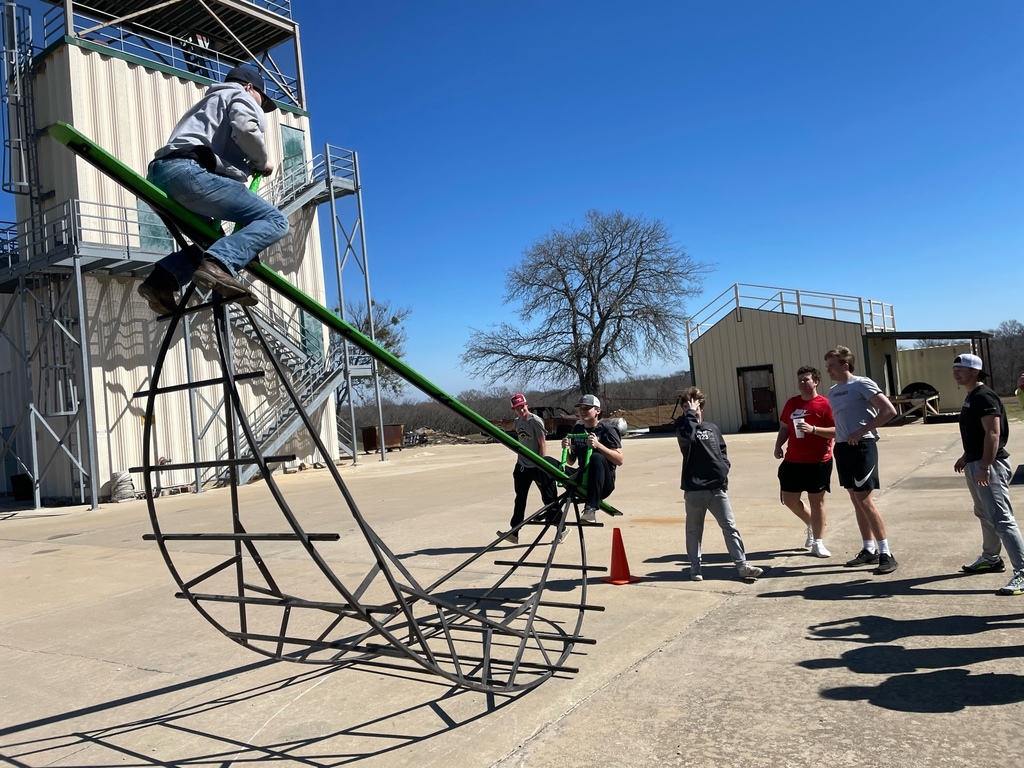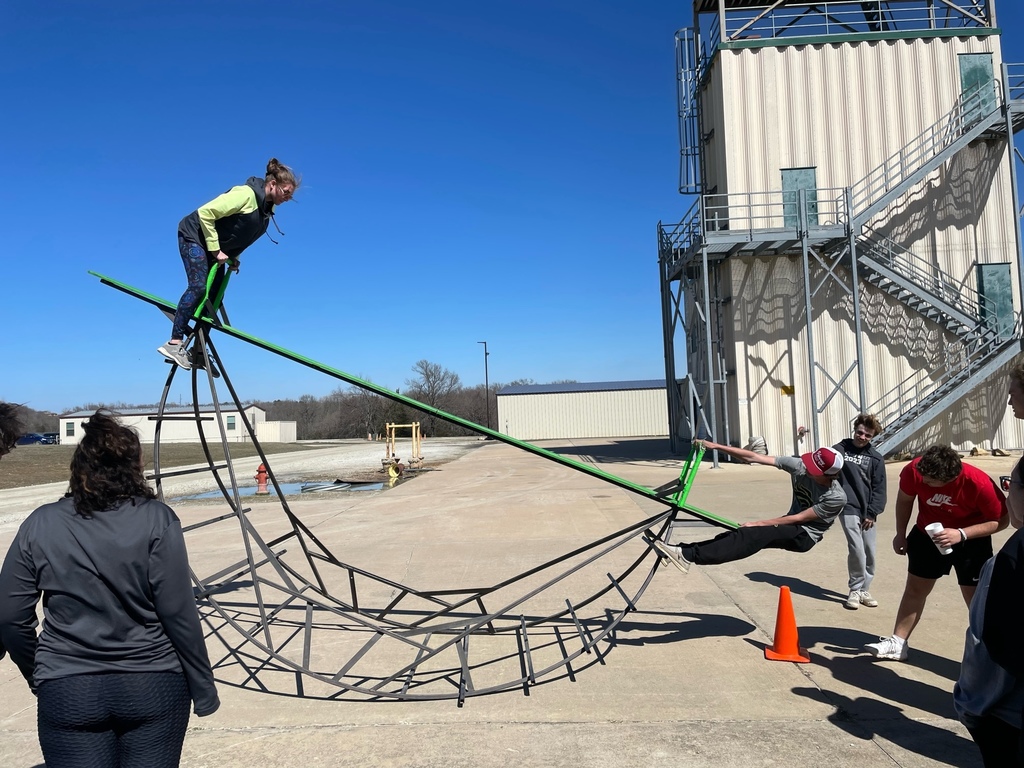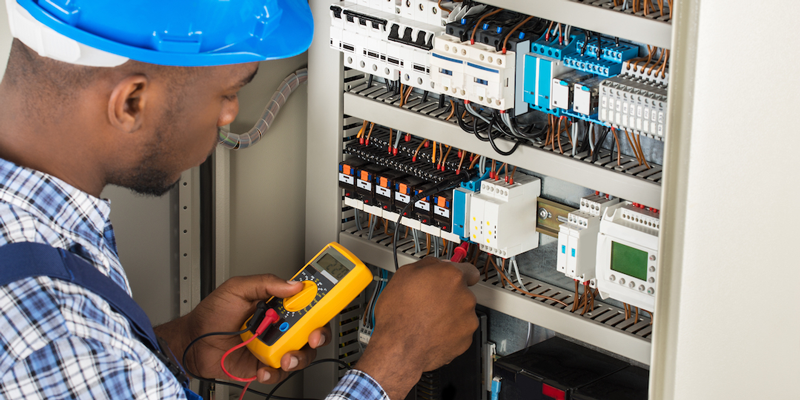 Congratulations to PTC Welding students for passing their state Welding Certifications. 3G Certifications: Preslea Anoatubby, Kiersten Carpenter, Brennen Riddle, Ty Burns, Matt Woods, Creede Booth, Taecyn Meeks, Fraysson Coody, Kendall McCarn 6G Certifications: Cameryn Martin, Gunner Brown 6G Combo Certifications: Slaten Scott, Francisco Sereno, Landon Hamrick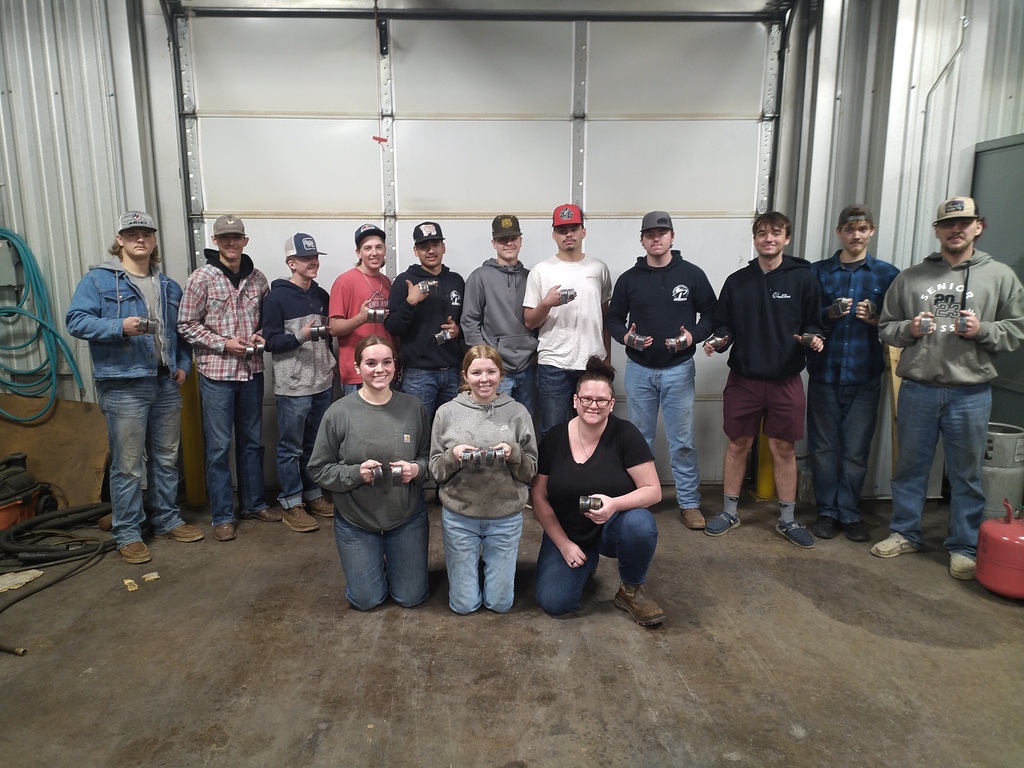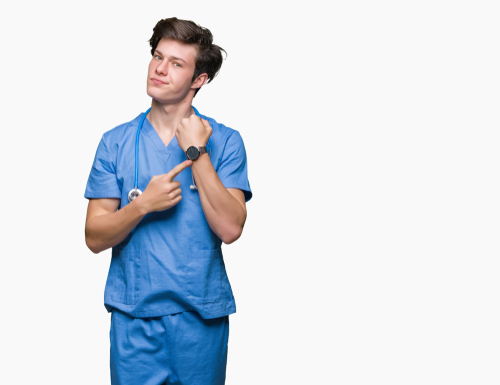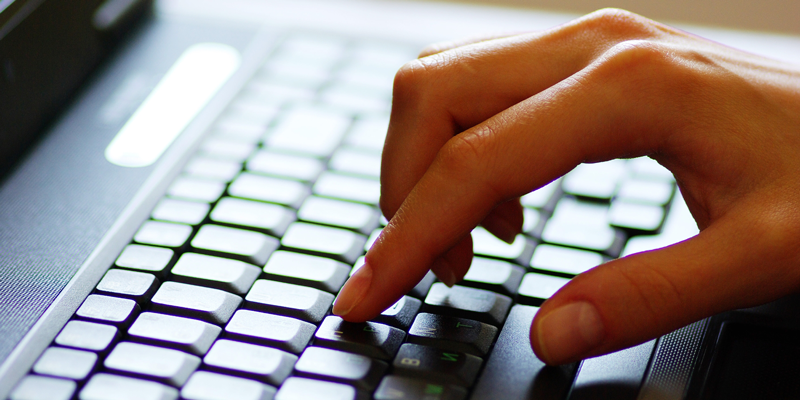 While our last several staff meetings were postponed (due to weather events), we were able to meet today and make up for lost time. Recognizing those who went above and beyond to support the mission at PTC these last few months, congratulations to our January, February, and March Employees of the Months! January - Welding Instructor, Steve Ake; February - Facilities Team Member, Cody Winters; and March - BIS Health Instructor, Lori Sweeney. Thank you all for all you do for PTC, our students, and the community!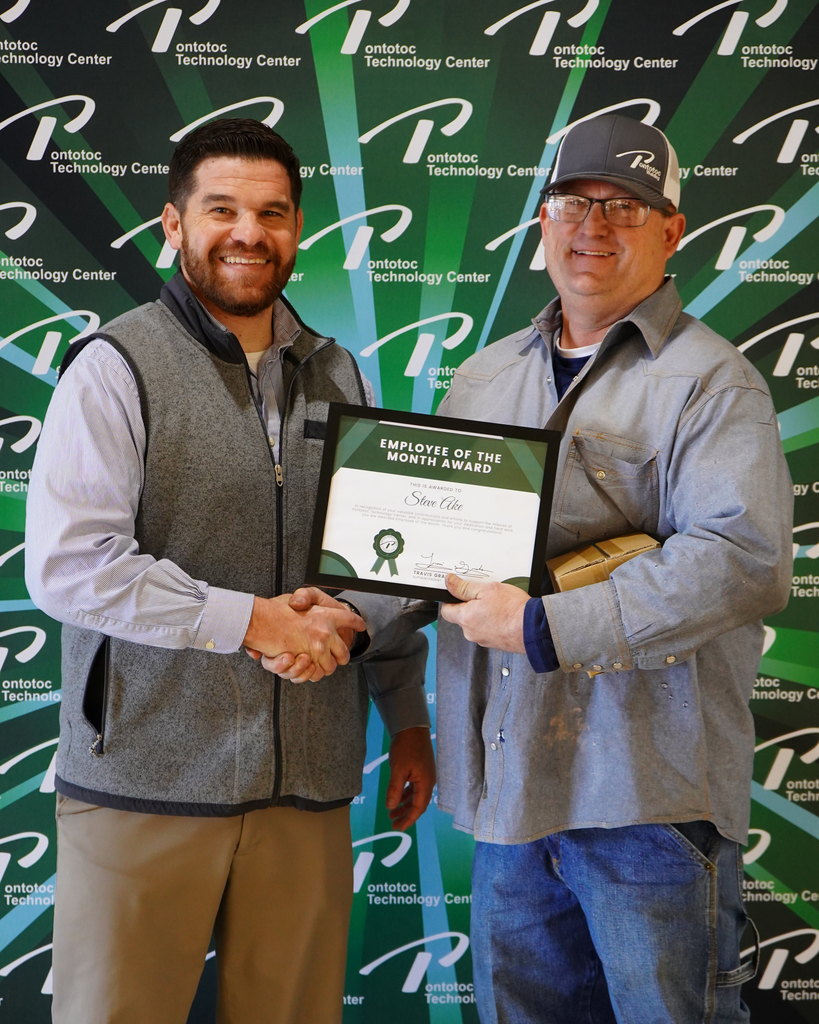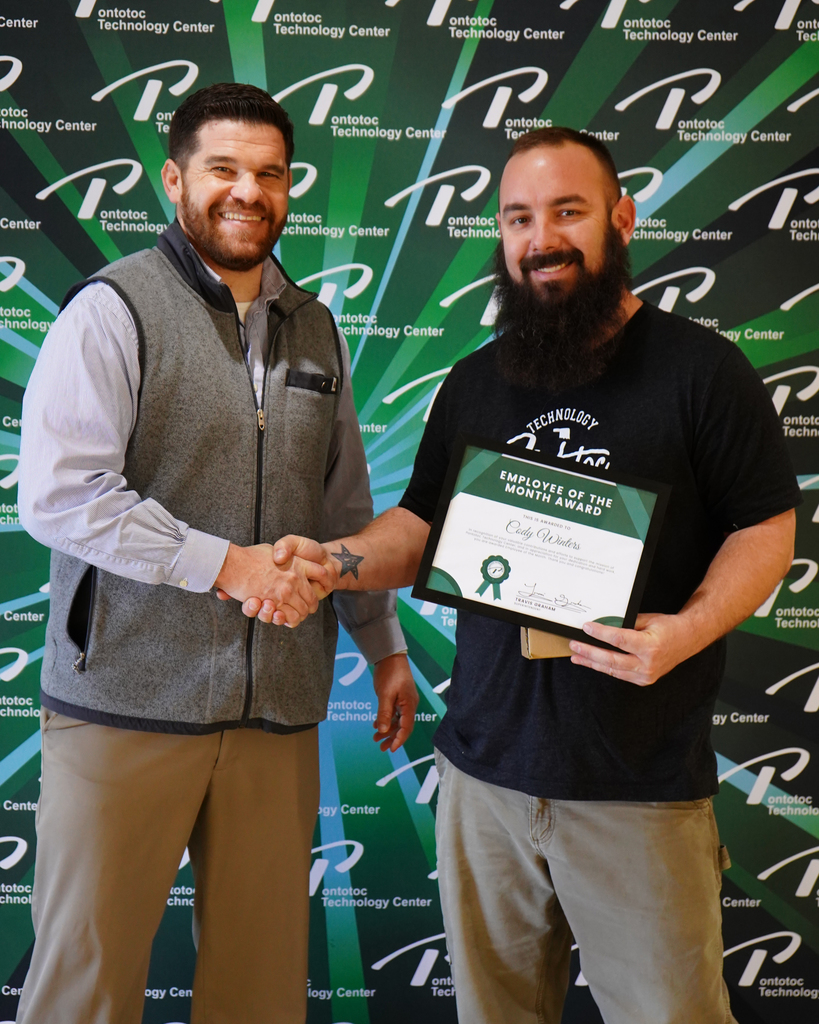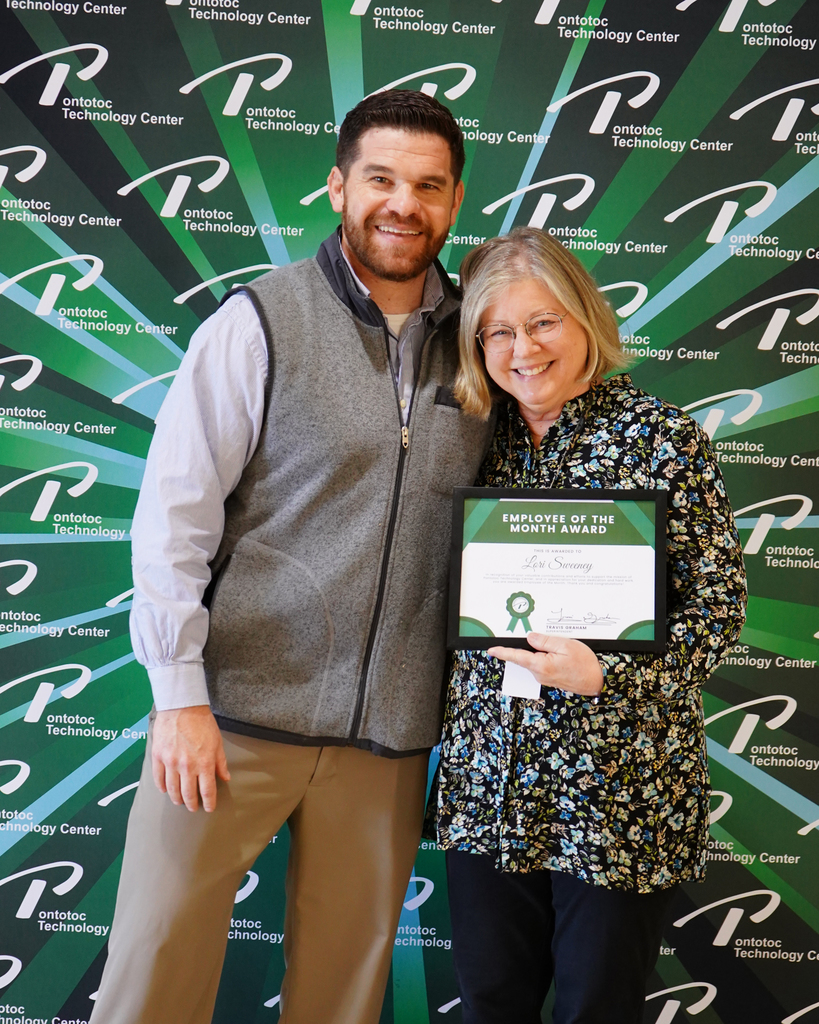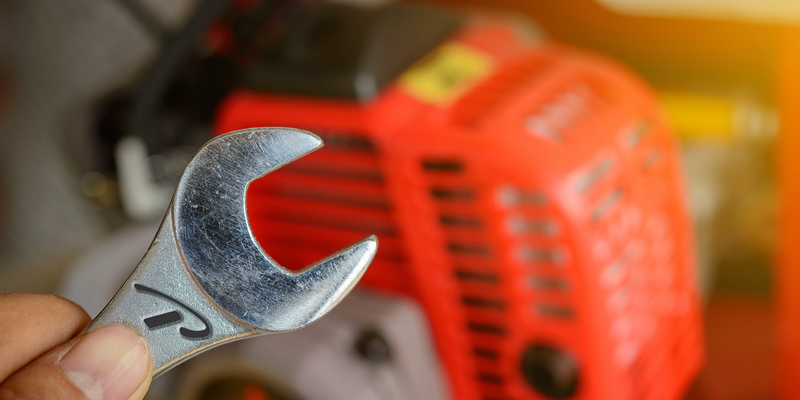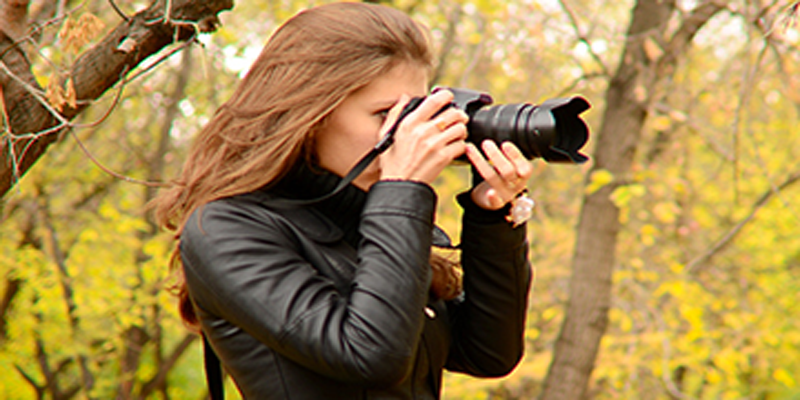 1 in 10 Oklahomans get it done at an Oklahoma CareerTech campus. Earn your bragging rights at #OKCareerTech. 💪 #OKCareerTechMonth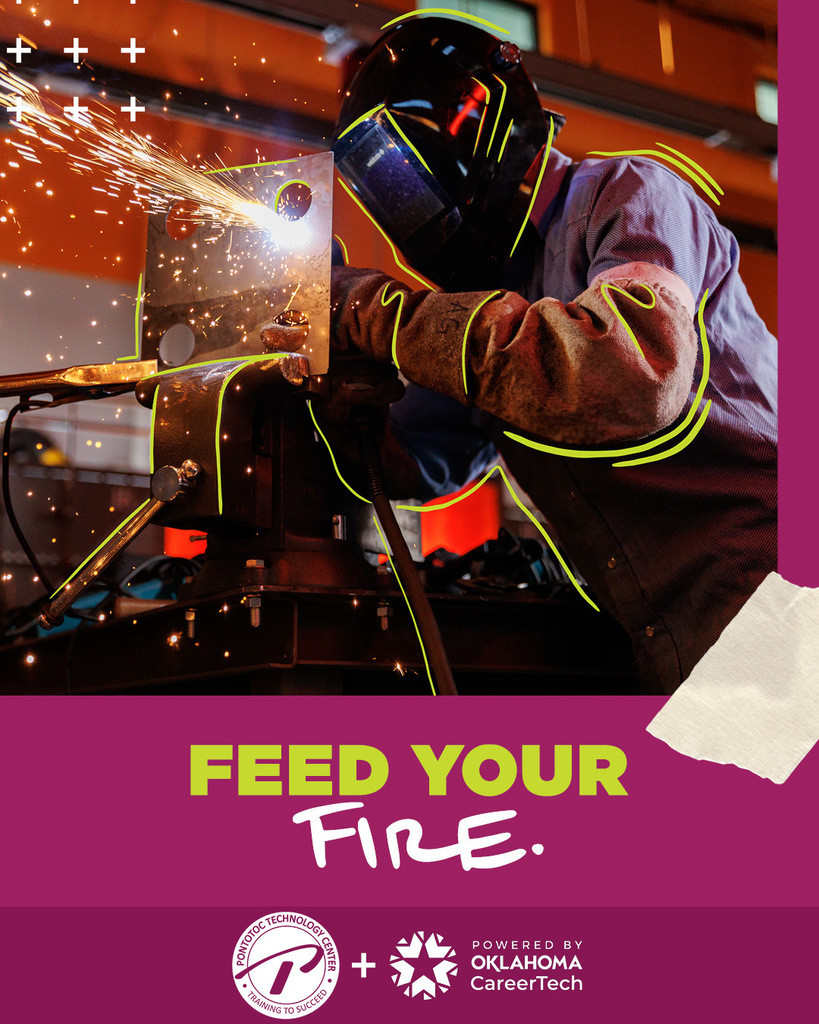 City of Ada Construction Equipment Maintenance training held in the new ITC Building. 100 people will be trained in this DEQ approved class.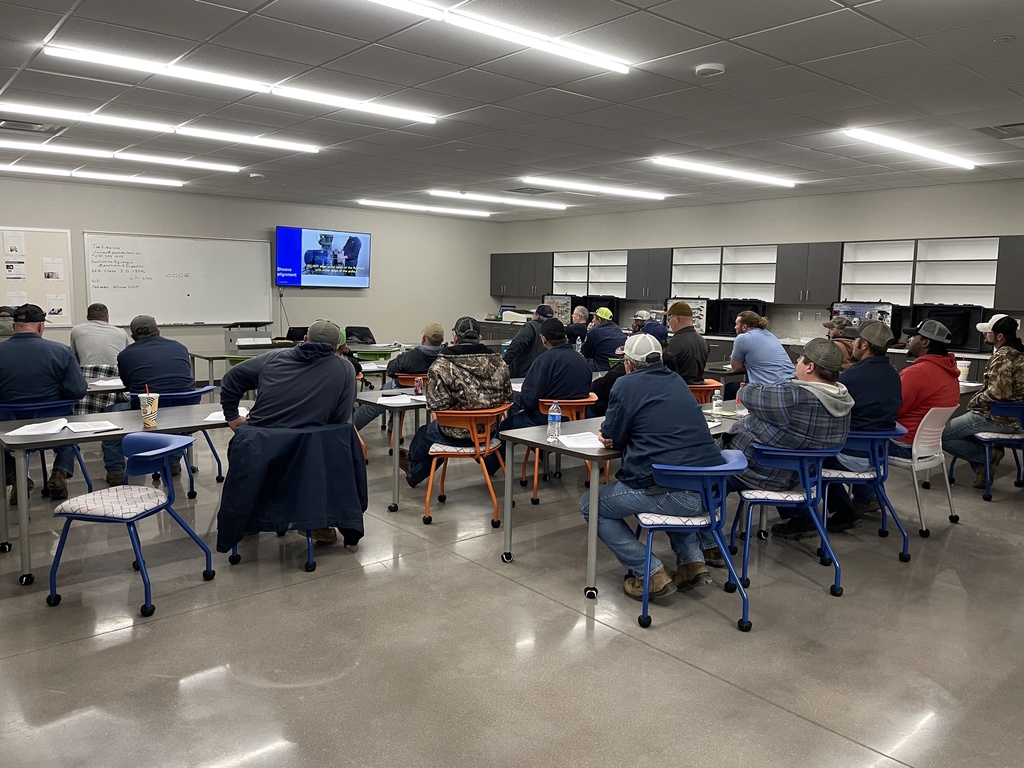 What is Practical Nursing school like? PTC's program combines classroom learning in subjects such as Medical Surgical nursing, OB nursing, Mental Health Nursing, Pediatric nursing and pharmacology with supervised clinical experience. You'll gain the knowledge and skills you need through study and hands-on application. Deadline for application is fast approaching. Learn more at:
https://www.pontotoctech.edu/PracticalNursing


Coming soon! Basic Drone Flight Training - March 21st - An introduction to drones, regulations, safety, and skills required for flying. Details and more at:
https://pontotoctech.edu/drone
(Photo by one of our drone flight instructors, Brent Balch)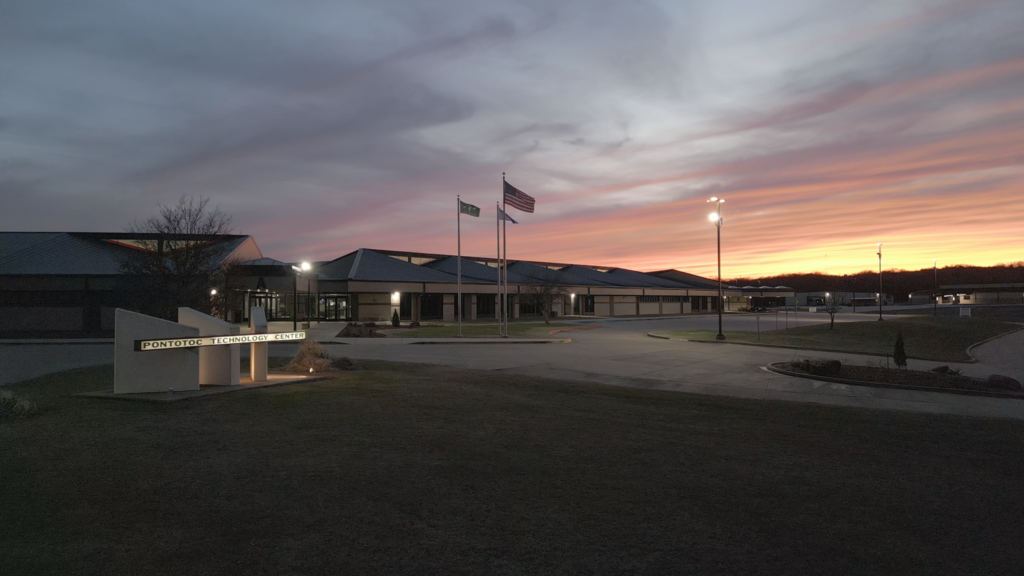 PTC will be closed Monday, February 20th for President's Day.

Are you compassionate, detail oriented, have patience and physical stamina? Do you dream of a career helping others? Applications are open for the Practical Nursing program at Pontotoc Technology Center. Details at:
https://www.pontotoctech.edu/PracticalNursing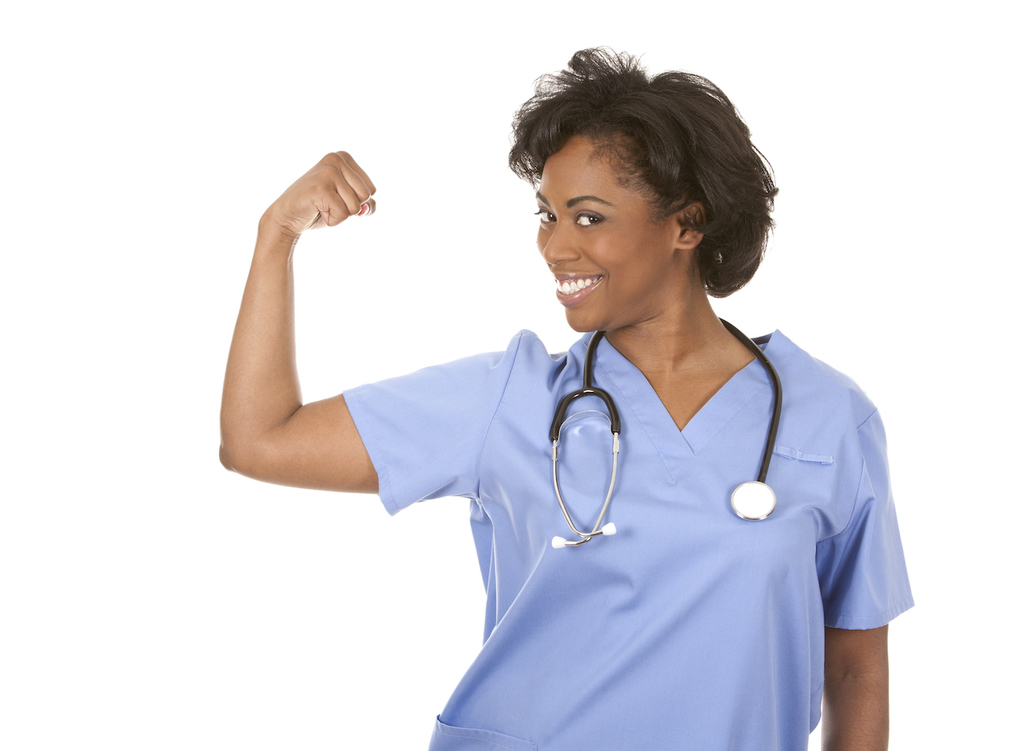 1st Place at Regionals Fabrication Contest, Welding students Cameryn Martin, Slaten Scott, and Dalton Weston! Way to go! #TrainingToSucceed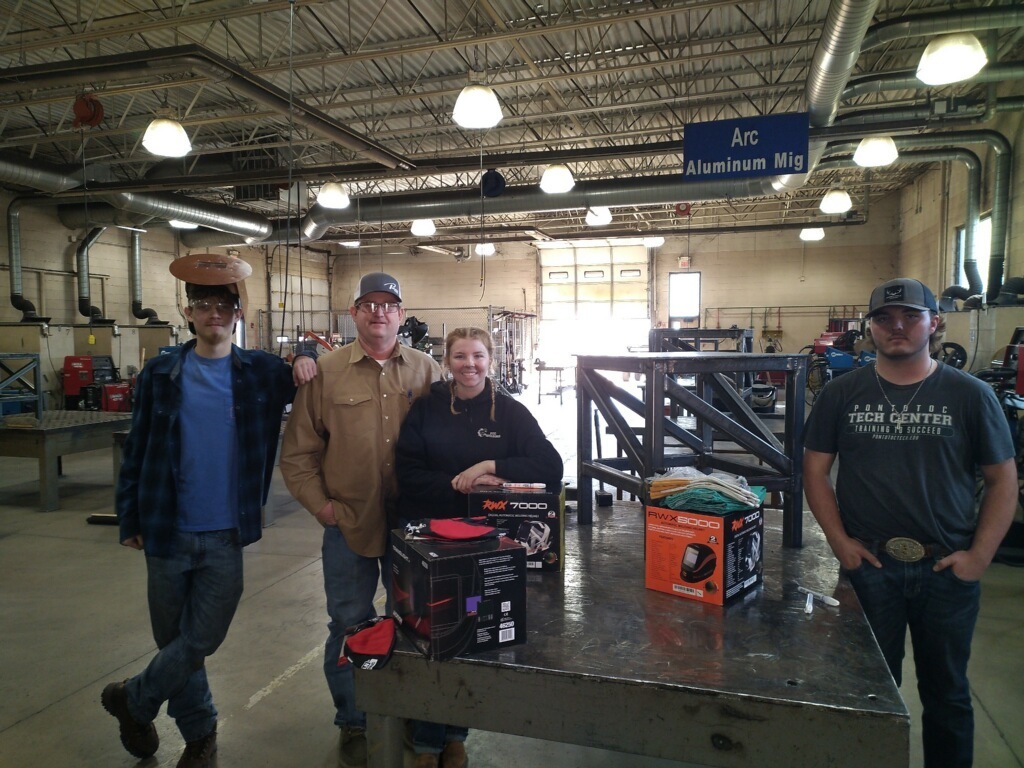 Congratulations PTC Students of the Month, Cameryn Martin and Kierstin Carpenter! Cameryn and Kierstin are in the Welding program at PTC. #TrainingToSucceed (Photo Credit: IT Students, Kathleen Johnson and Brady Boeck)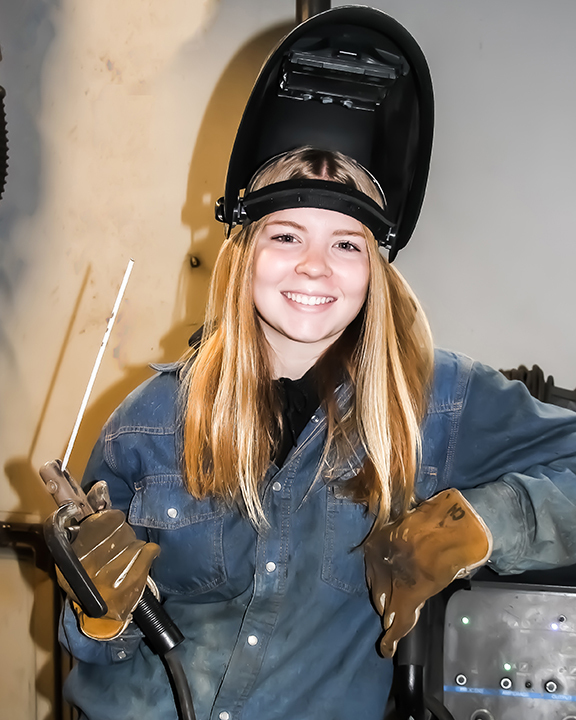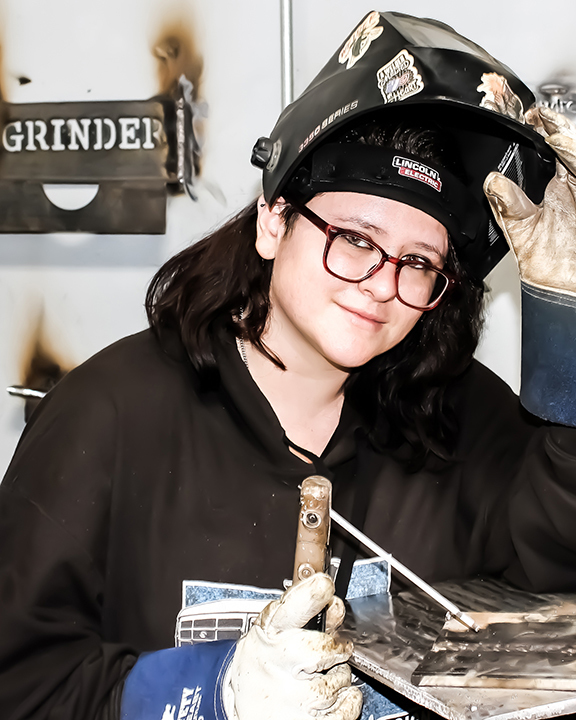 PTC HVAC Students practiced their metalwork skills with a Valentine's Day theme. The roses turned out nice!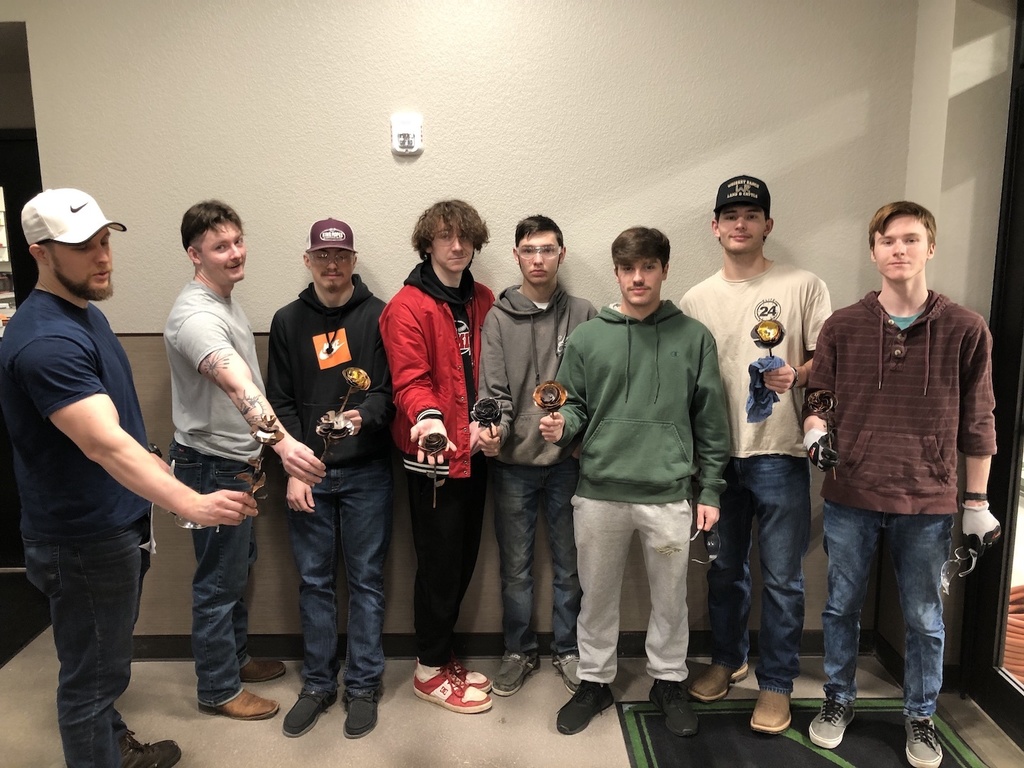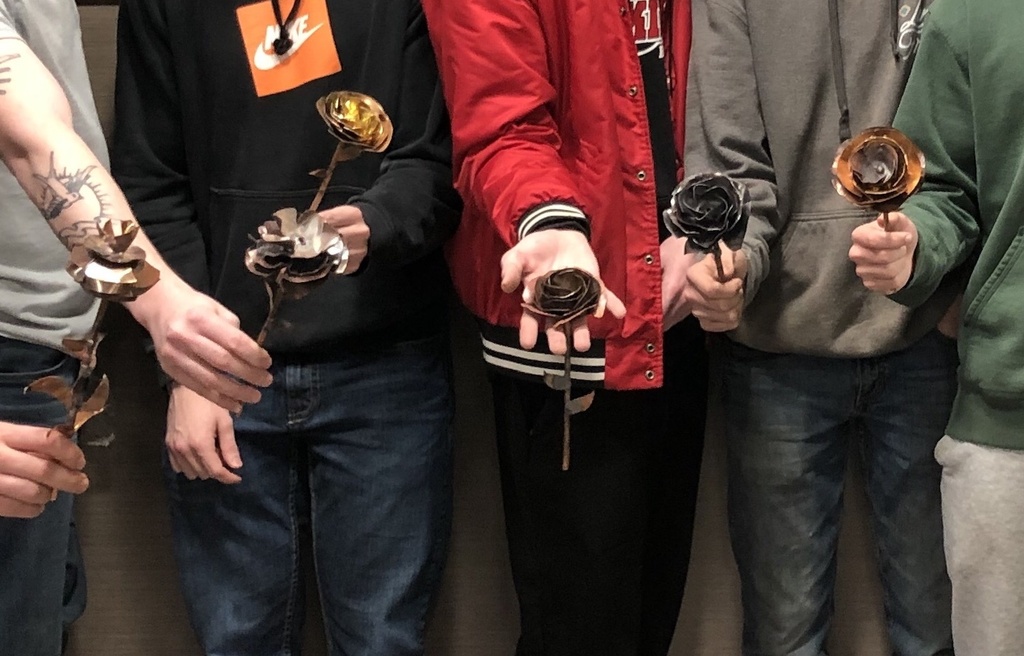 Life's too short to wait to do what you love. Get hands-on with your craft at Pontotoc Technology Center. #OKCareerTech #OKCareerTechMonth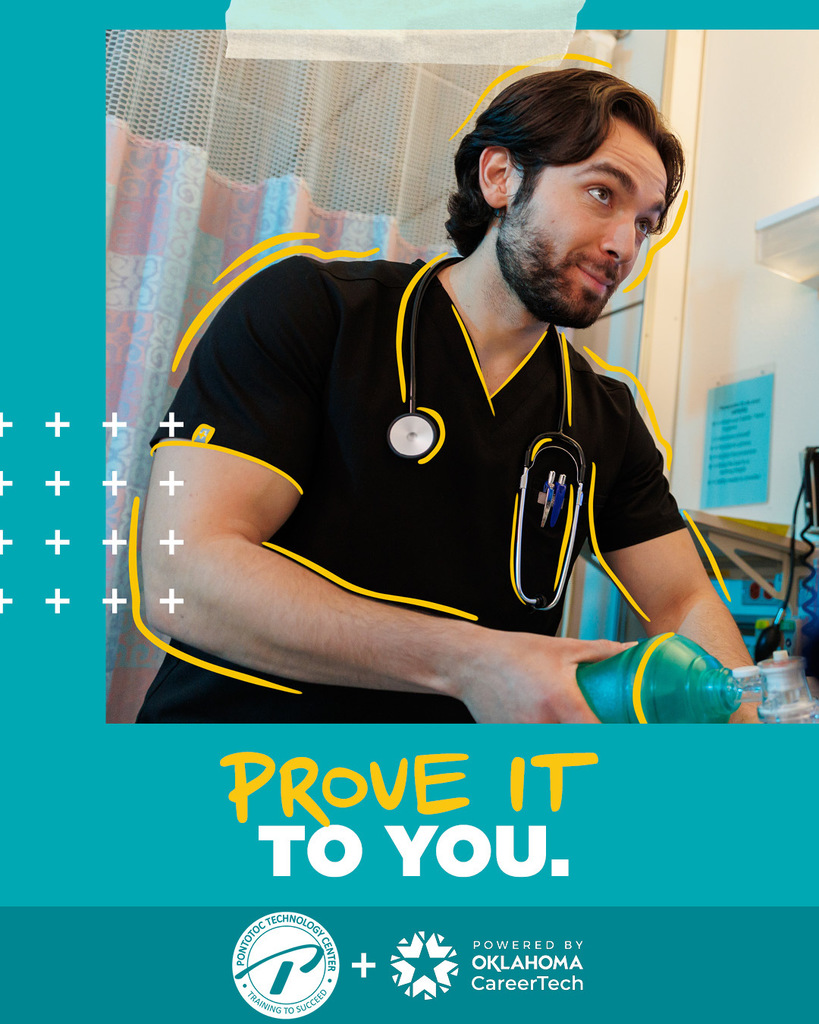 PTC is hiring an Electrical Lineman Program Coordinator-Instructor to prepare students for a variety of jobs in the field of Power Lineman (Apprentice Lineman to Journeyman Lineman). Instructor is responsible for instruction, classroom/lab management, discipline, advisory committee, inventory of tools, equipment, and supplies, ordering and recording purchase of supplies, supporting board policies and professional growth. If this sounds like a great career for you, get all the details at:
https://www.pontotoctech.edu/page/open-positions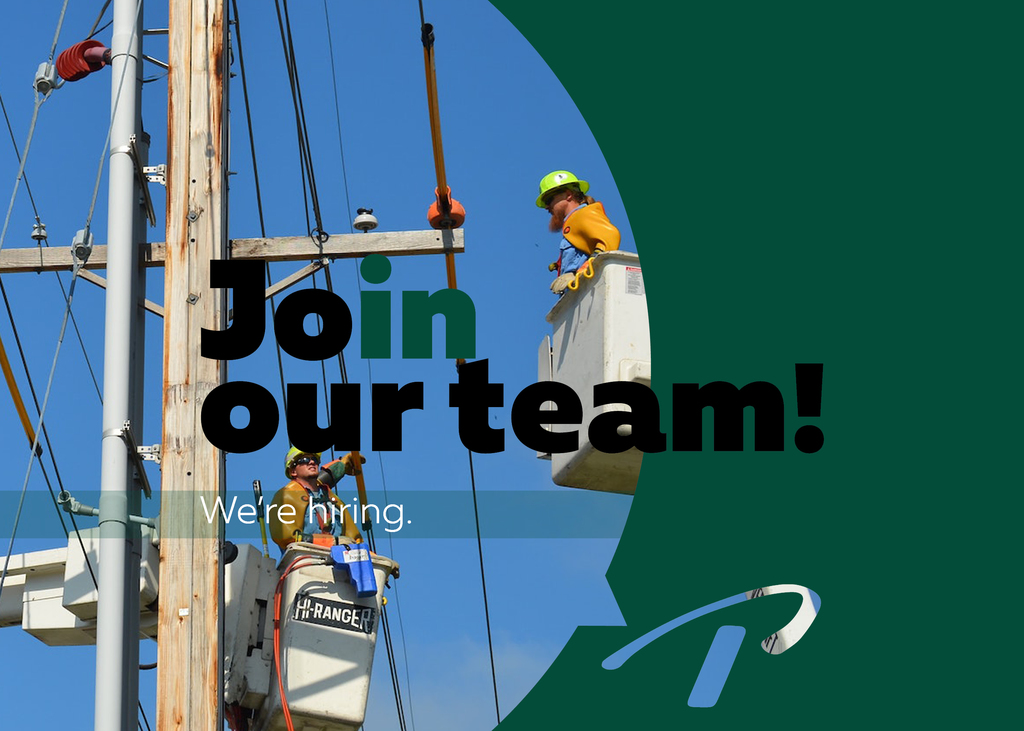 Regional Welding competition results are in Francisco Sereno (1st), Landan Hamrick (2nd) Gunner Brown (6th) and first year students Matt Wood (7th) and Ty Burns (8th). PTC Showed UP! Francisco and Landan advance to State! #TrainingToSucceed