Thanks to PEC for donating and installing the poles for our new Line Worker Academy practice pole yard. Classes begin in August and we can't wait to get started! For more information about the Academy, visit:
https://www.pontotoctech.edu/o/ftp/page/lineworker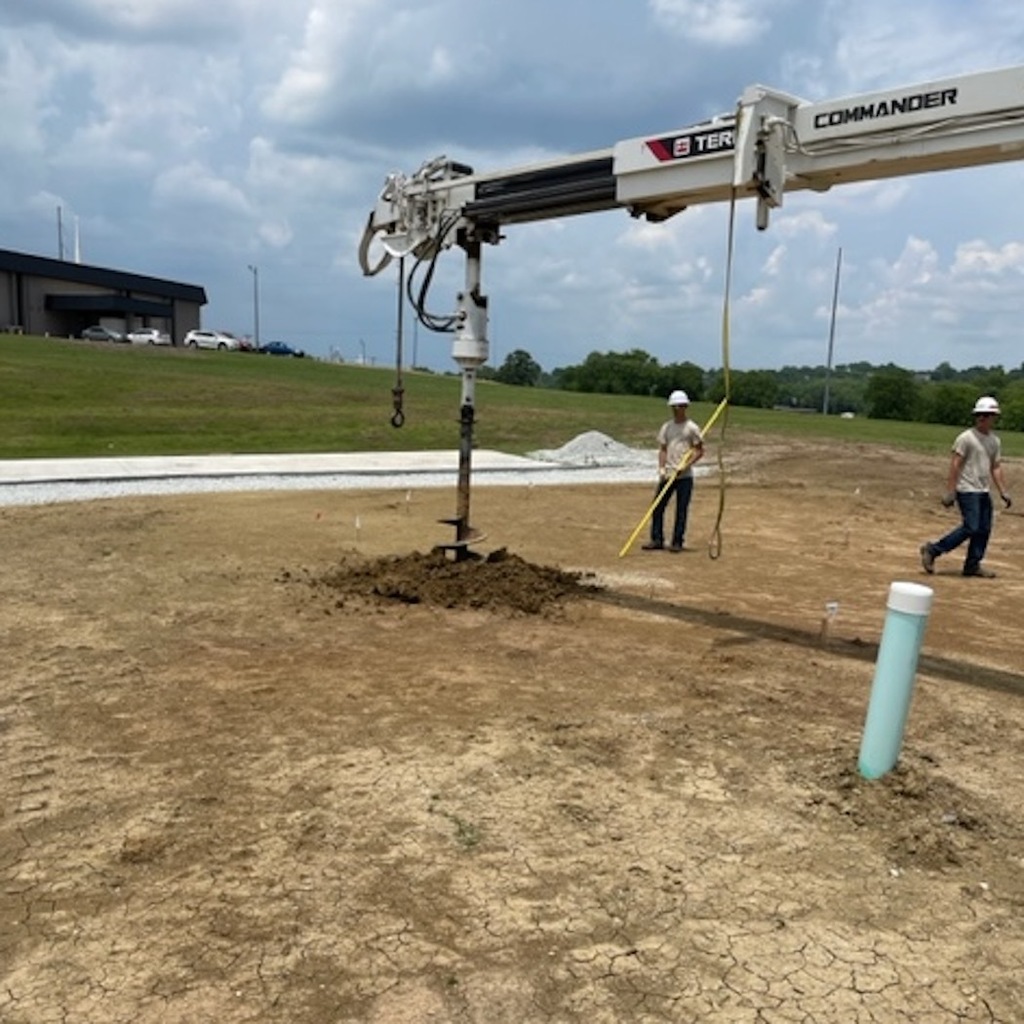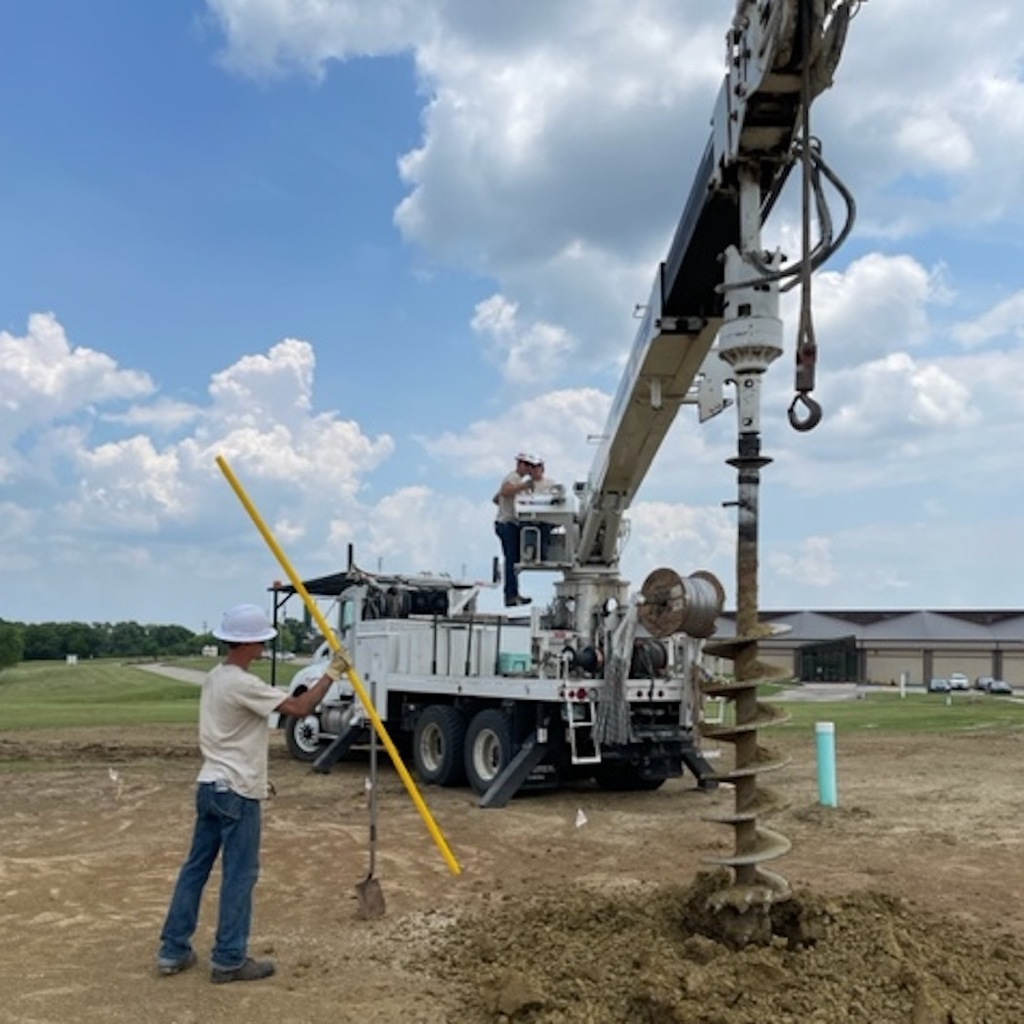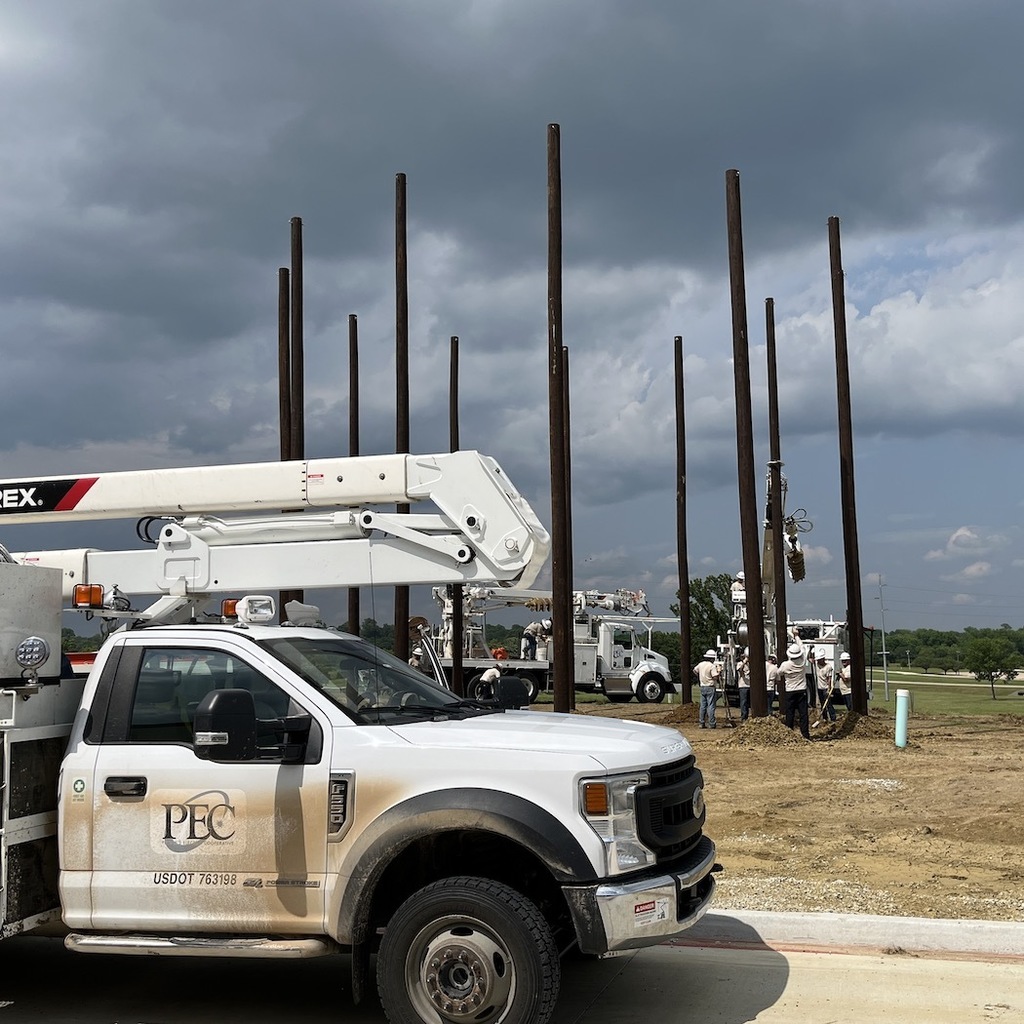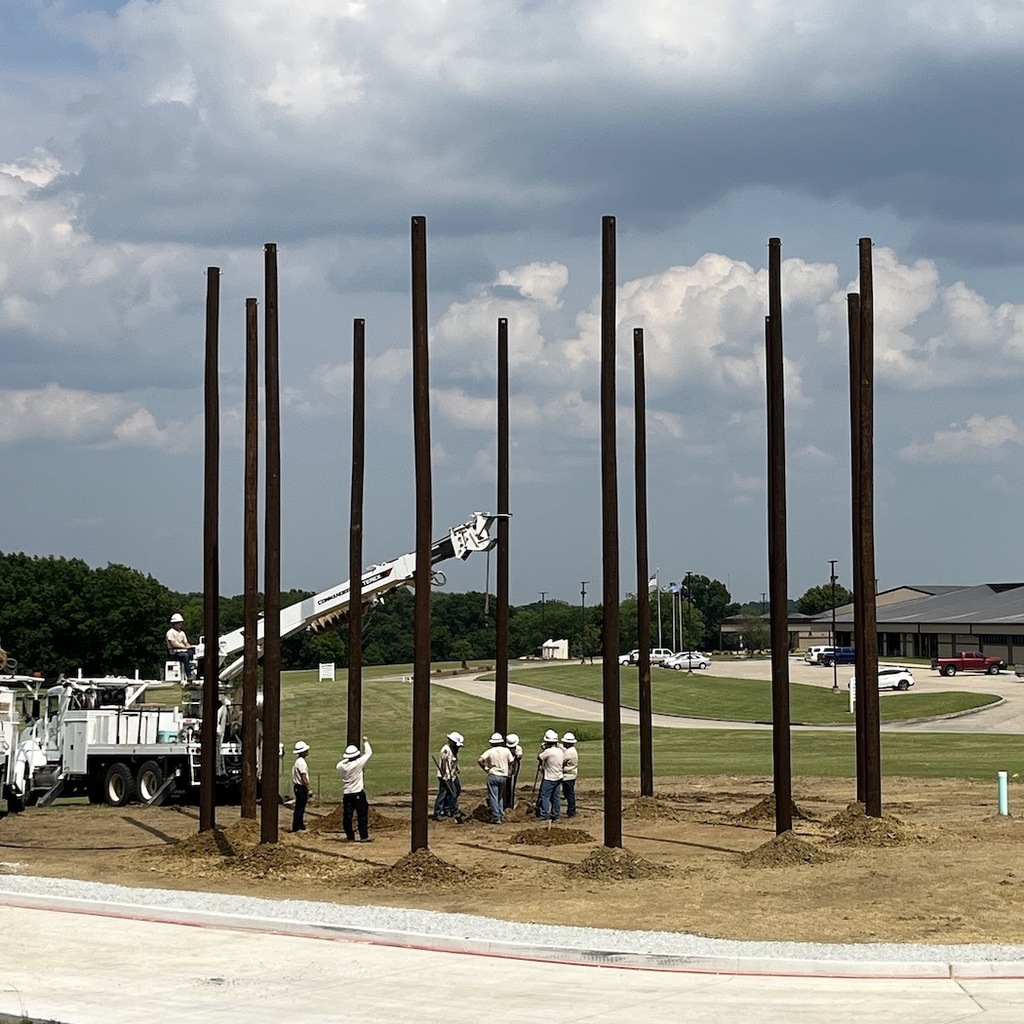 Oklahoma lawmakers speak on the important role CareerTech plays in training students for the jobs needed now. Watch:
https://youtu.be/AVNVvYh_MnY

Yesterday, we recognized our June Employee of the Month - In recognition of his valuable contributions and efforts to support the mission of Pontotoc Technology Center, and in appreciation for his dedication and hard work, thank you & congratulations, Jared McLemore!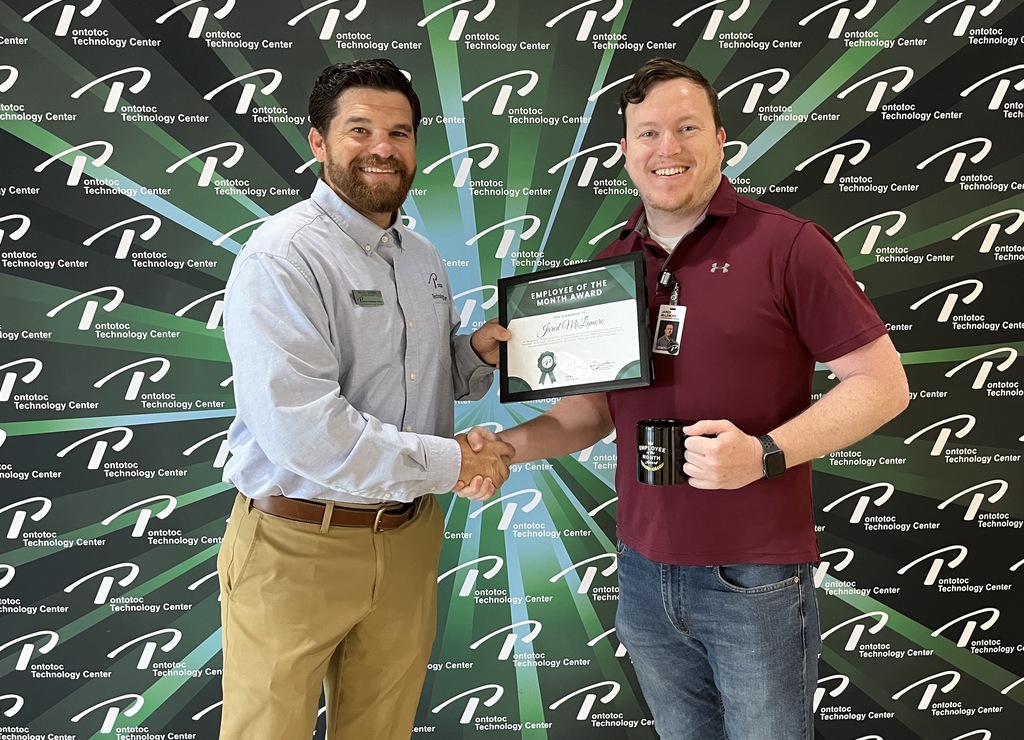 Oklahoma lawmakers and business leaders speak on the important role CareerTech plays in training students for the jobs needed now.
https://youtu.be/odke4981HSw

Oklahoma CareerTech is known for being nimble and flexible, quickly adapting to the needs of industry in Oklahoma. In addition to 29 technology centers across the state, Oklahoma CareerTech provides training through 391 PK-12 school districts, 15 Skills Centers, 32 Adult Education and Family Literacy providers and Work-Based Learning programs. Watch:
https://youtu.be/GSVmmu2lVoM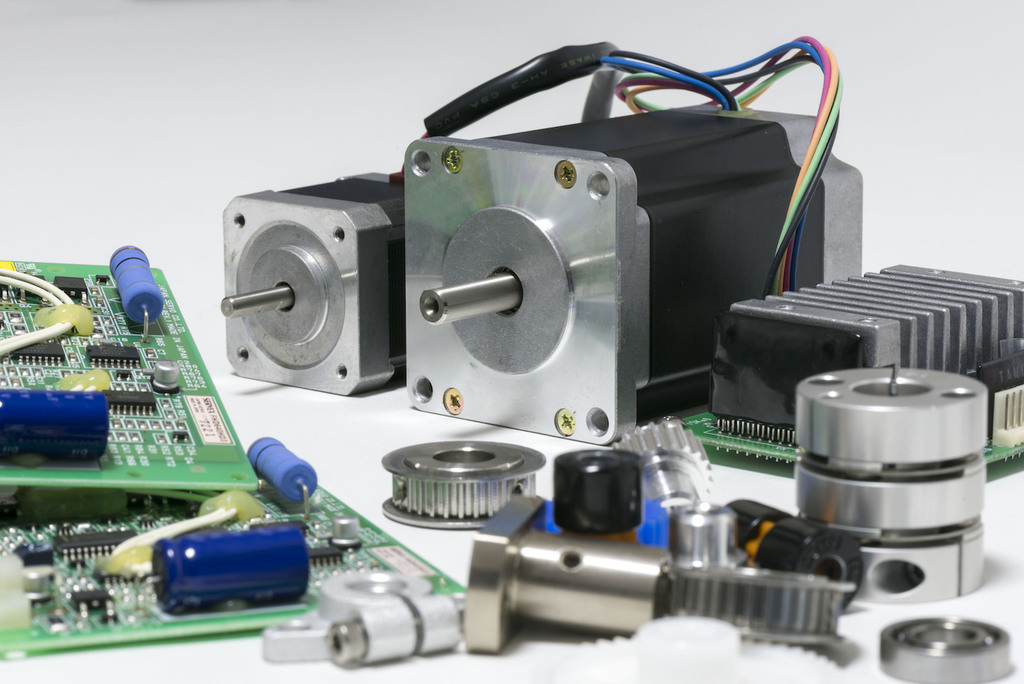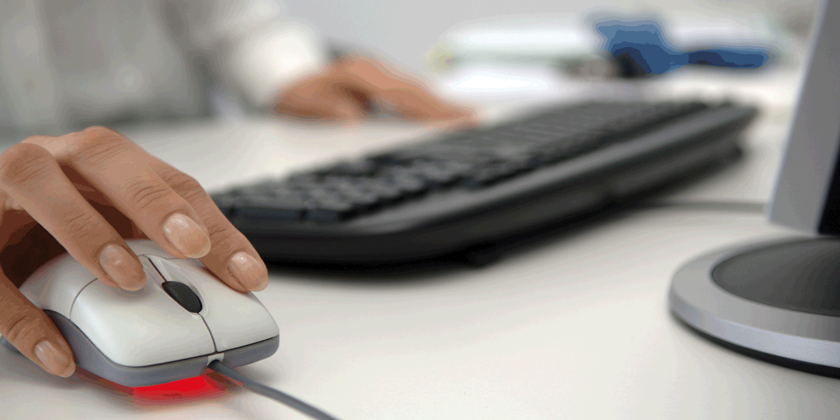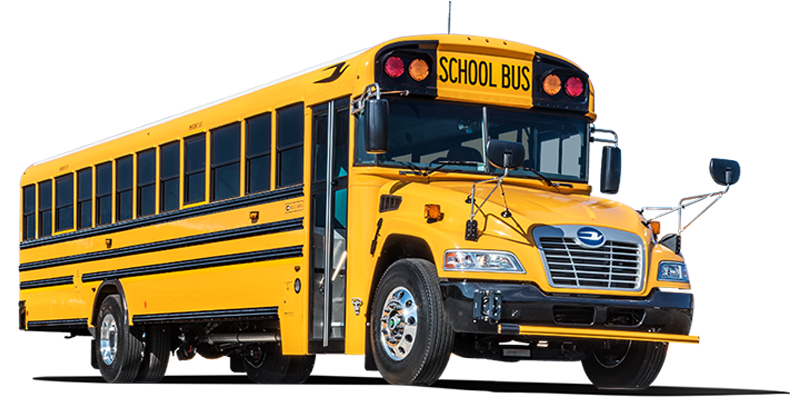 Today is the end of the year picnic for Full-Time Programs at PTC. The grill is hot, the food is free, and the games are hopping. A big thanks to Irving Center for lending us your corn hole set, oversized Connect Four and Jenga sets! This picnic is just one of many opportunities for all students, regardless of which high school they attend, to get together to build friendships and connections to carry with them wherever they go next!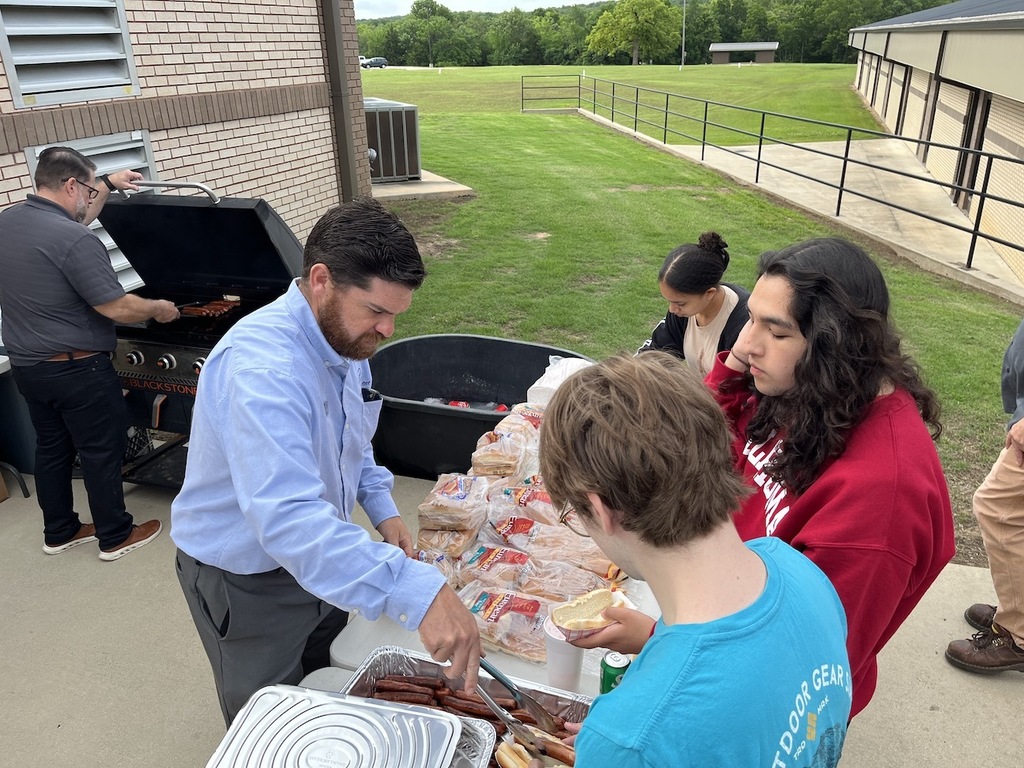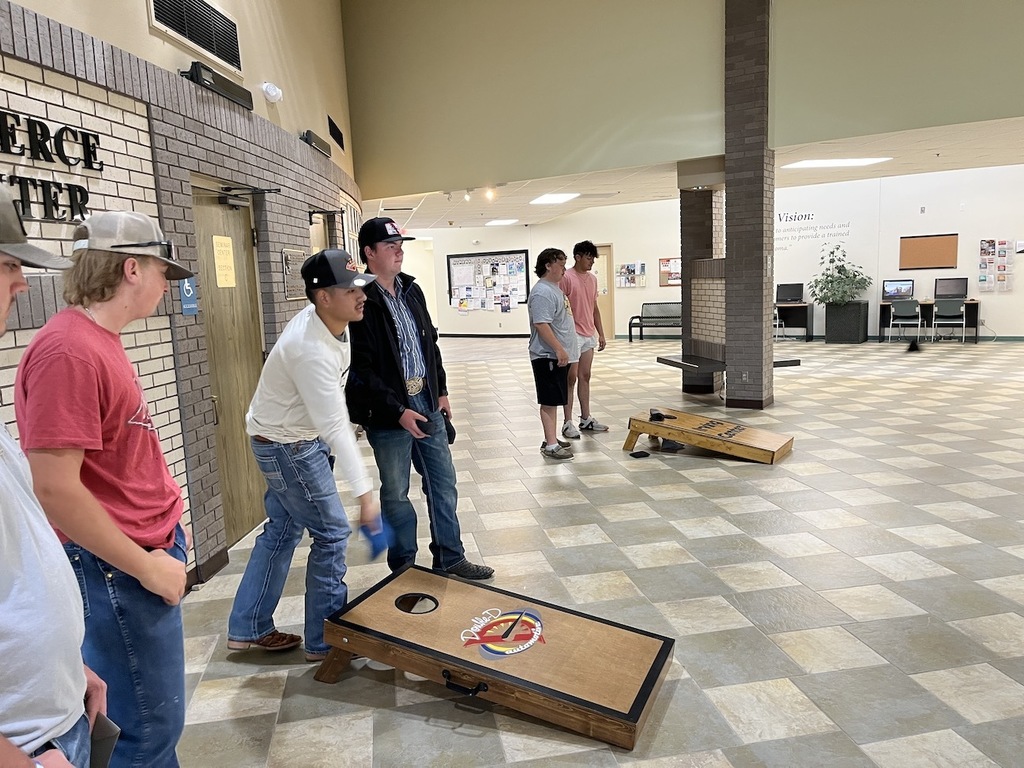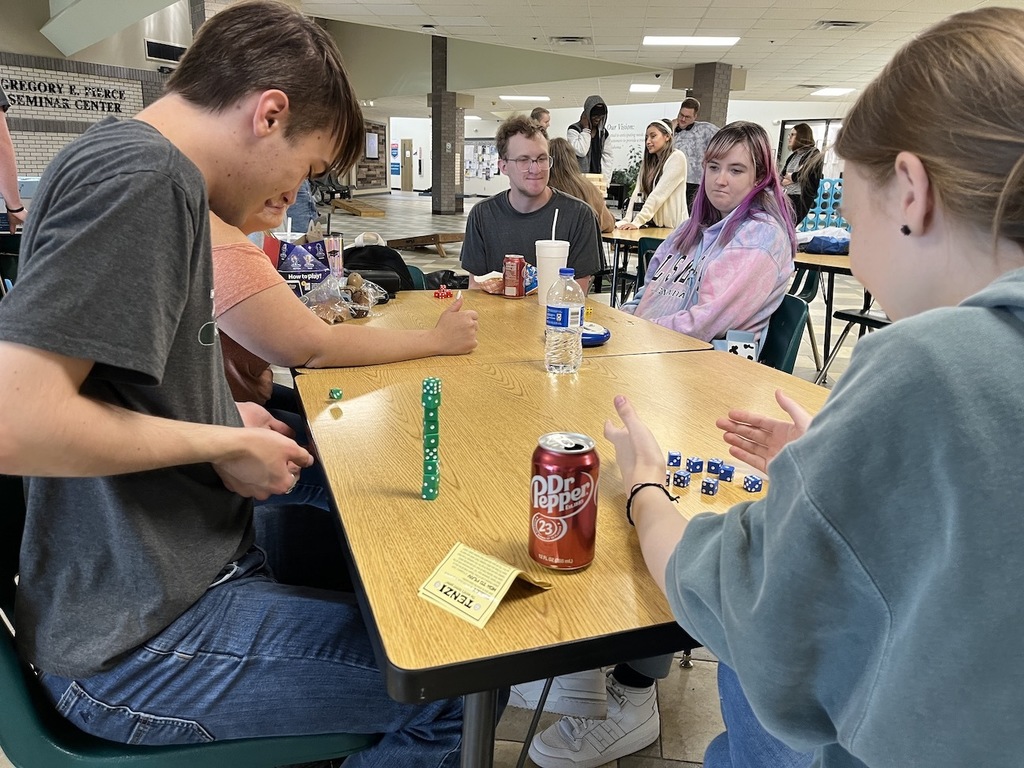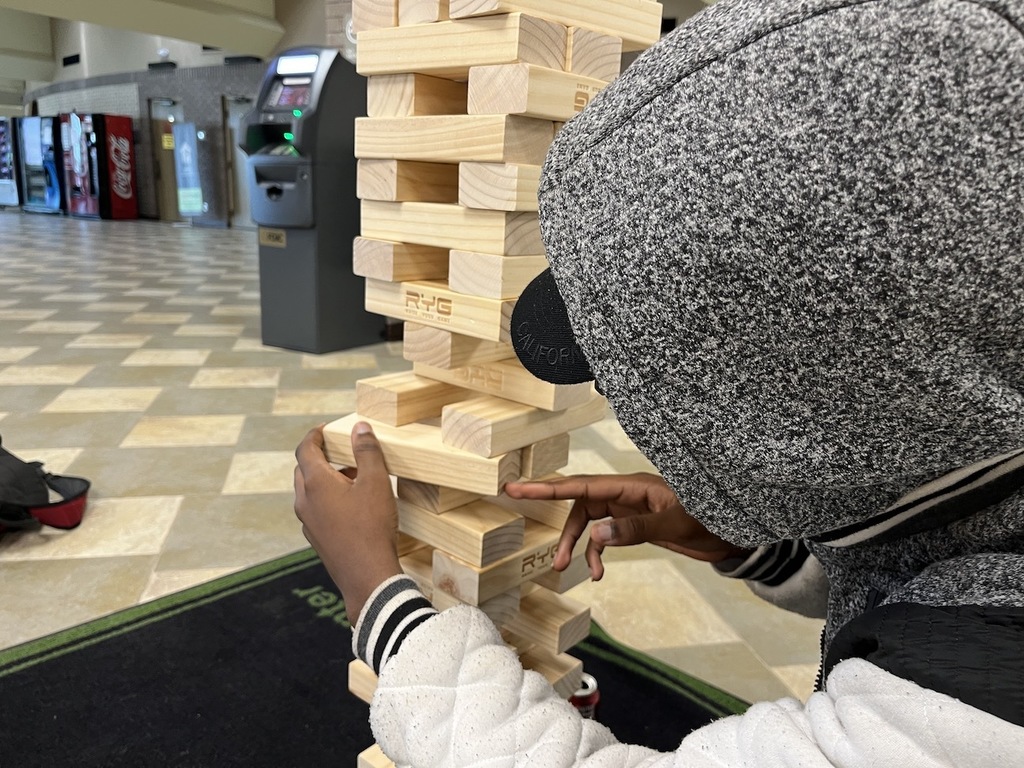 PTC Welding students took tours of HeavyBilt Manufacturing and Sundowners trailers exploring job opportunities. We would like to thank Ronald Ray of Sundowners and Steve Cody of HeavyBilt for their hospitality.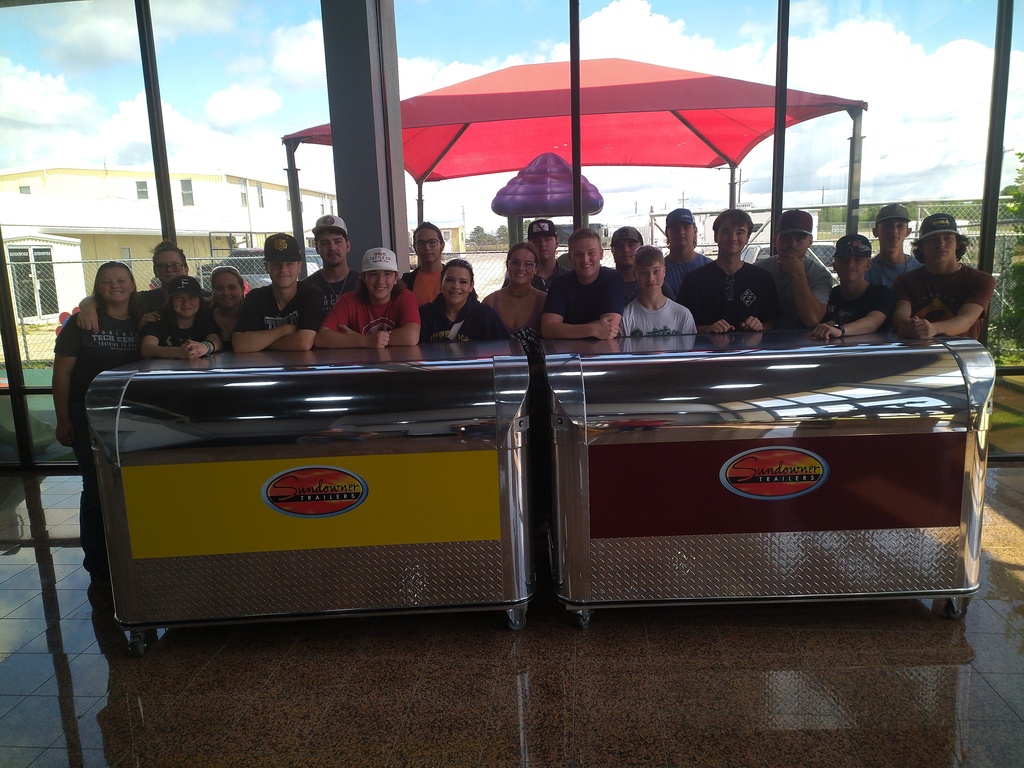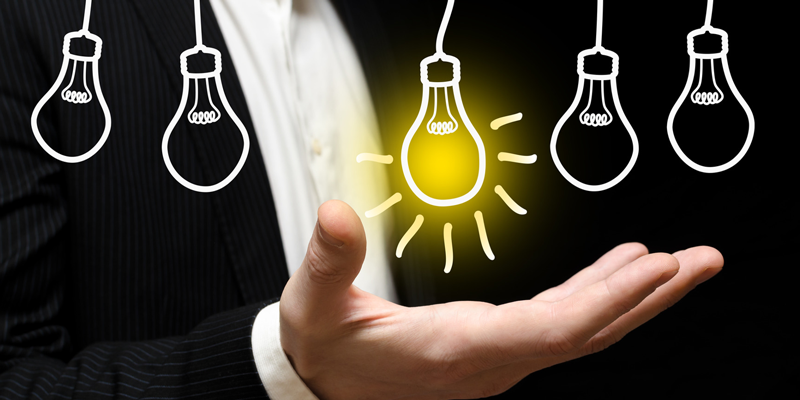 Steak, shrimp, catfish, all the sides, great people, and good conversation - Mr. Dial (Automotive Instructor at PTC) knows how to throw an end-of-year cookout after doing it for 18 years! Thank you Mr. Dial and everyone who helped cook and serve!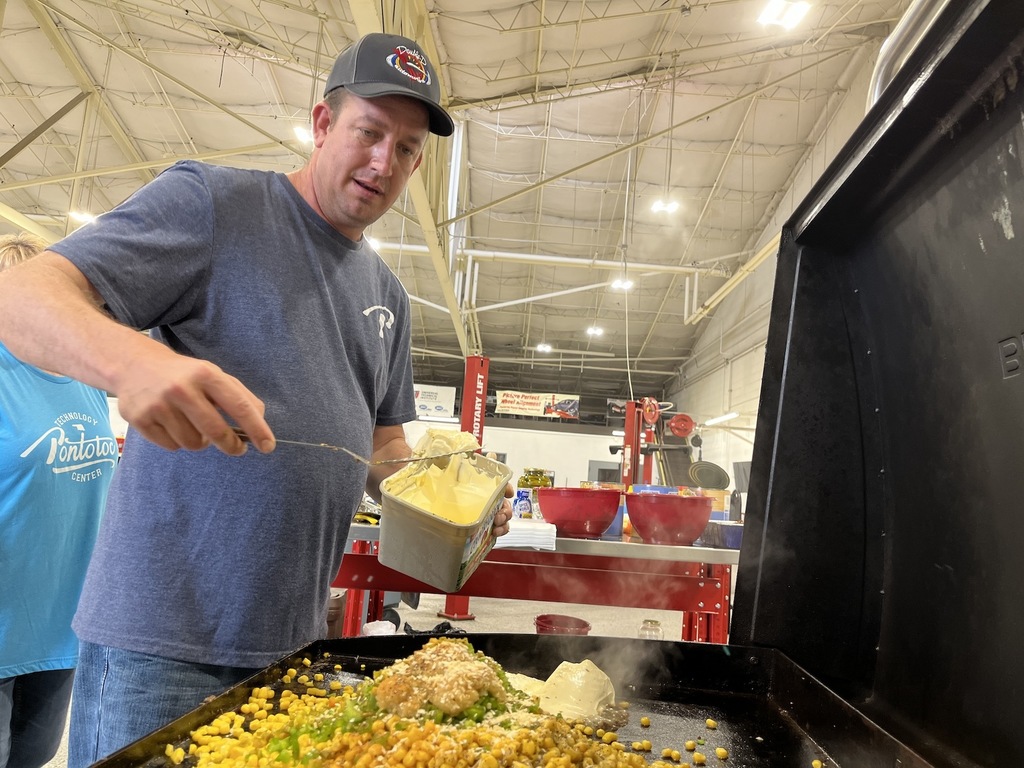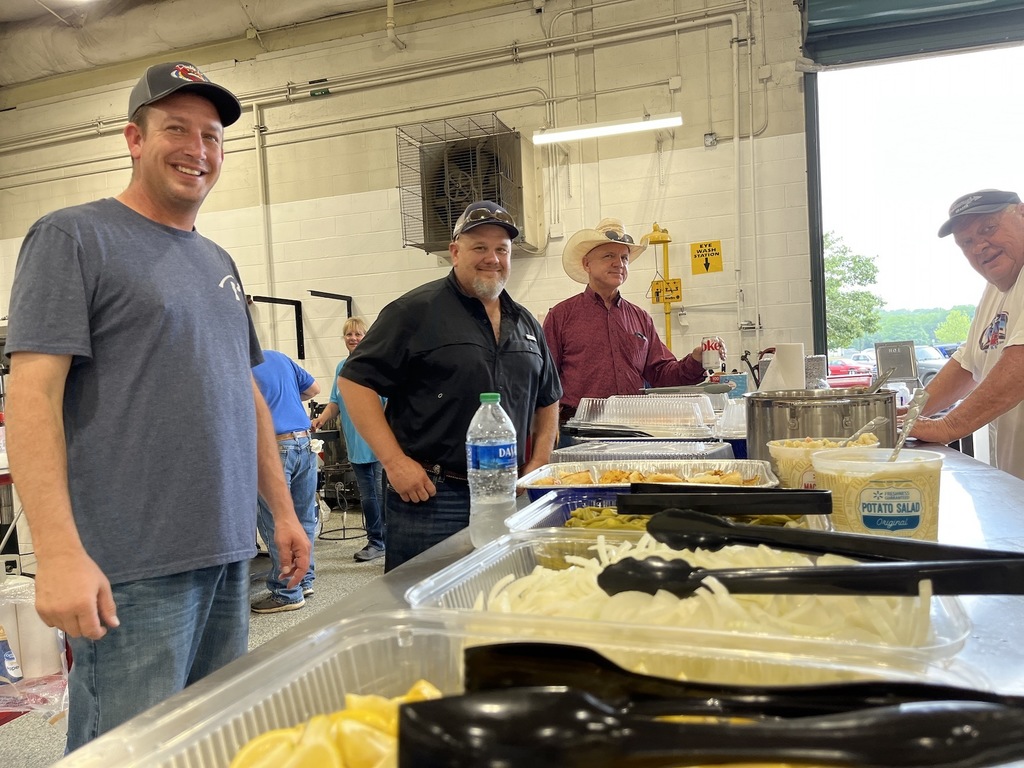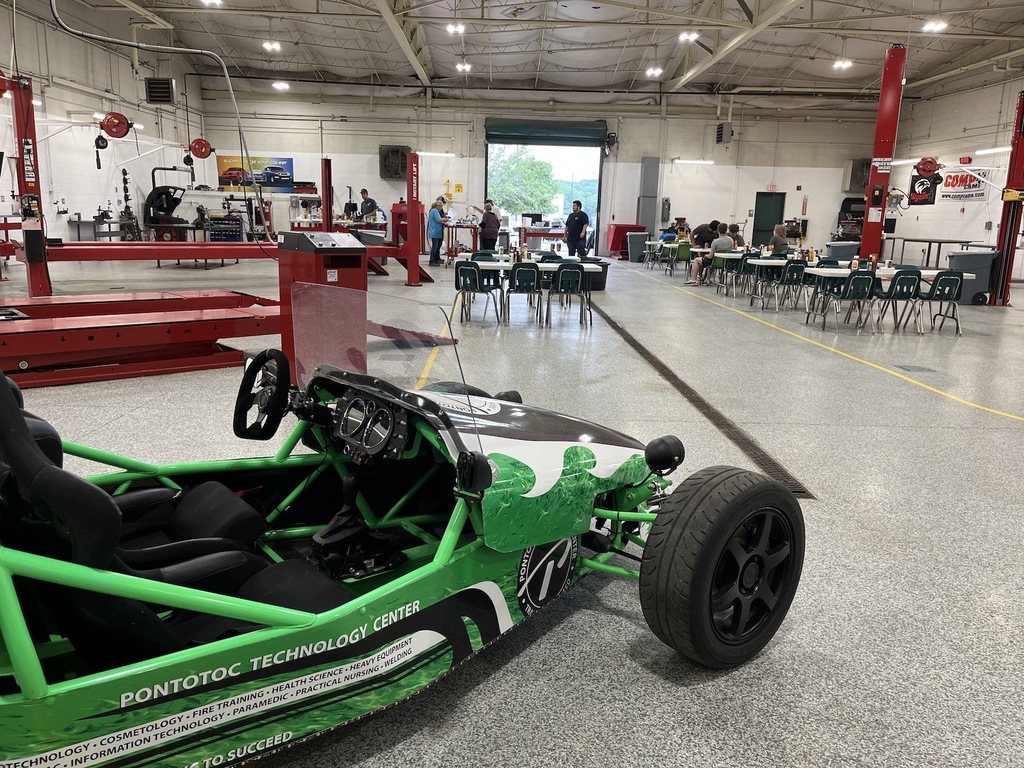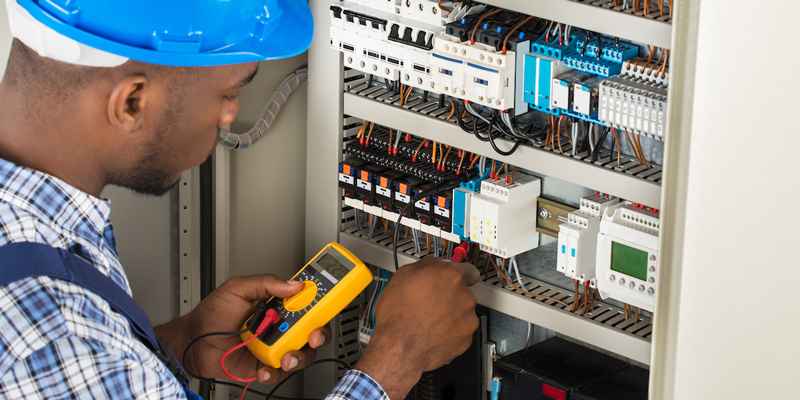 Congratulations to these basic firefighter students on passing Hazardous Materials Operations! #TrainingToSucceed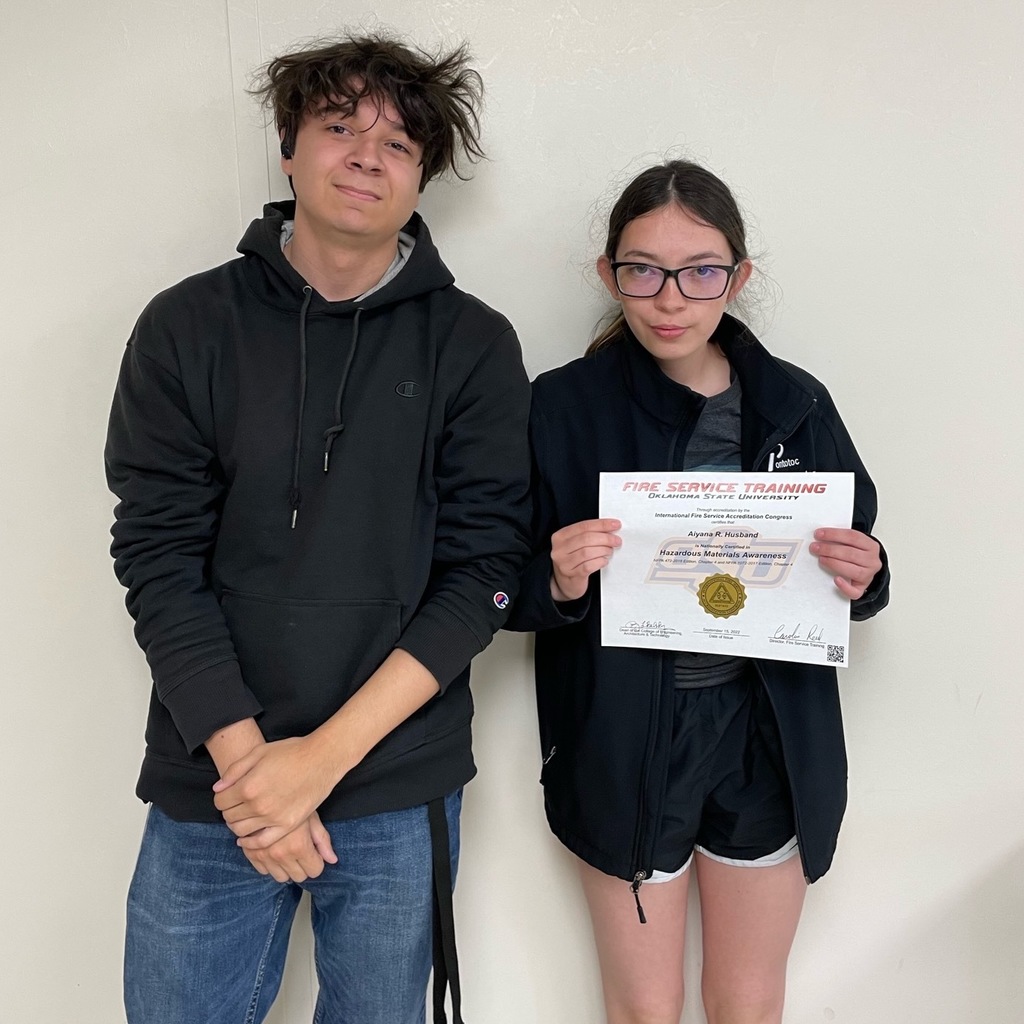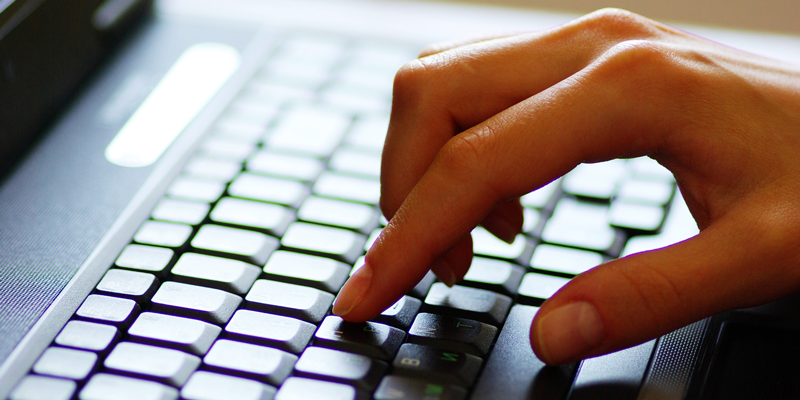 Congratulations to the students in PTC's high school basic firefighter class who are now fully Firefighter 1 certified. These students passed hazardous materials awareness, hazardous materials operations, and Firefighter 1 written tests and skills. Way to go! #TrainingToSucceed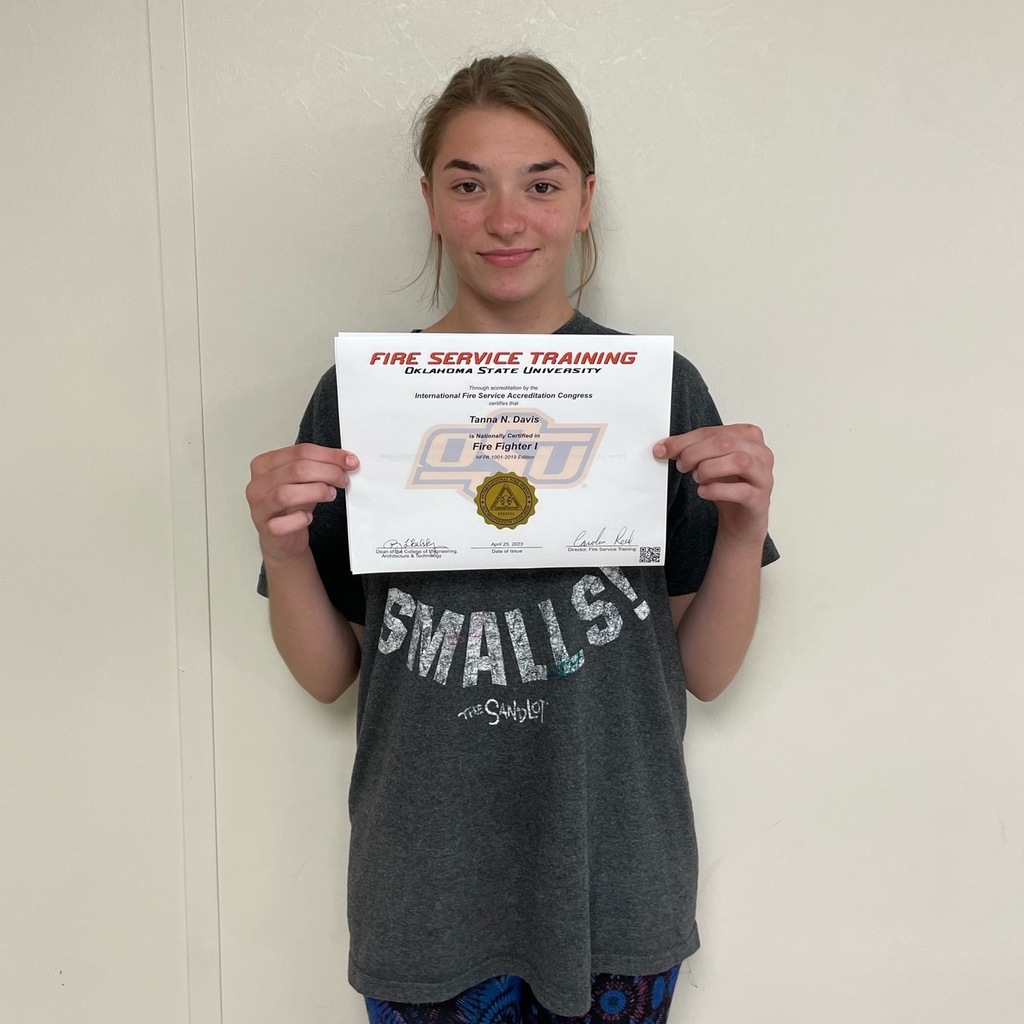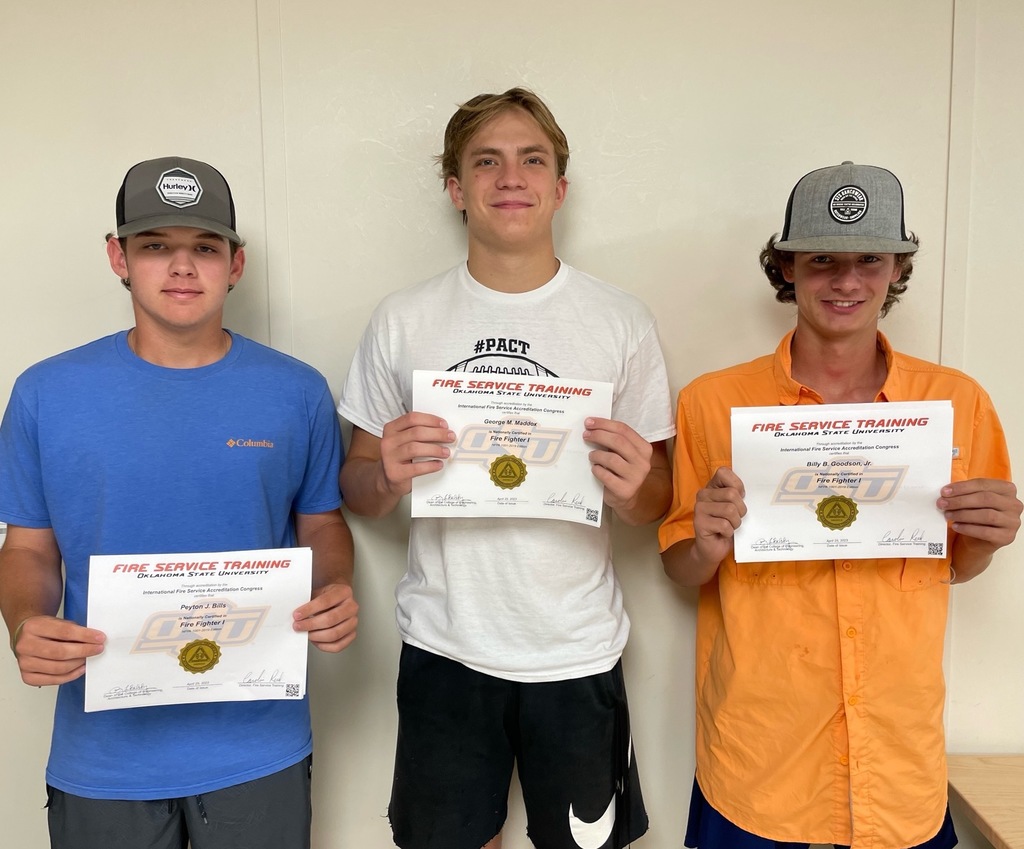 ADVANCED FIREFIGHTER ACADEMY (785 HRS) Are you interested in seeking employment in Fire, EMS? Our 20 week academy can provide you with the basic skills for these careers. You must have a High School Diploma or GED to be eligible. The academy consists of 785 hours of training and hands-on experience. The academy starts mid July 2023 and classes run from 8:00am to 5:00pm Monday through Friday. PT Test and Interviews will be scheduled in June. Contact PTC for the cost of the Academy (580) 310-2248. Students may apply for financial aid by calling Jannice Williams at (580) 310-2223. Physical fitness and medical evaluations will be required. Applicants must go through an interview process to be selected into the Fire Academy. For more information please contact Jay Wood at (580) 310-2276.