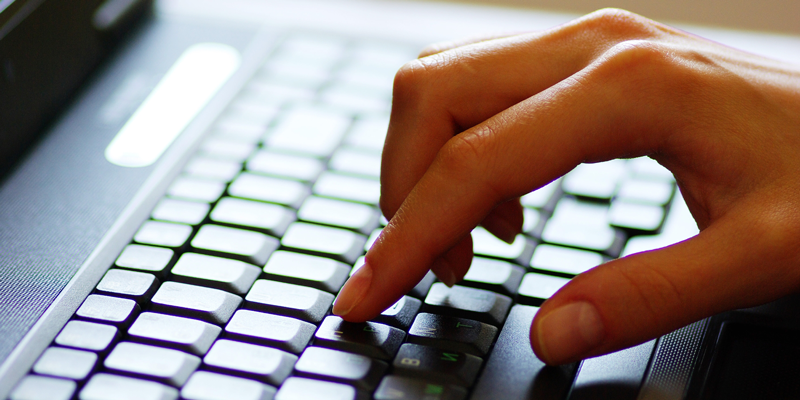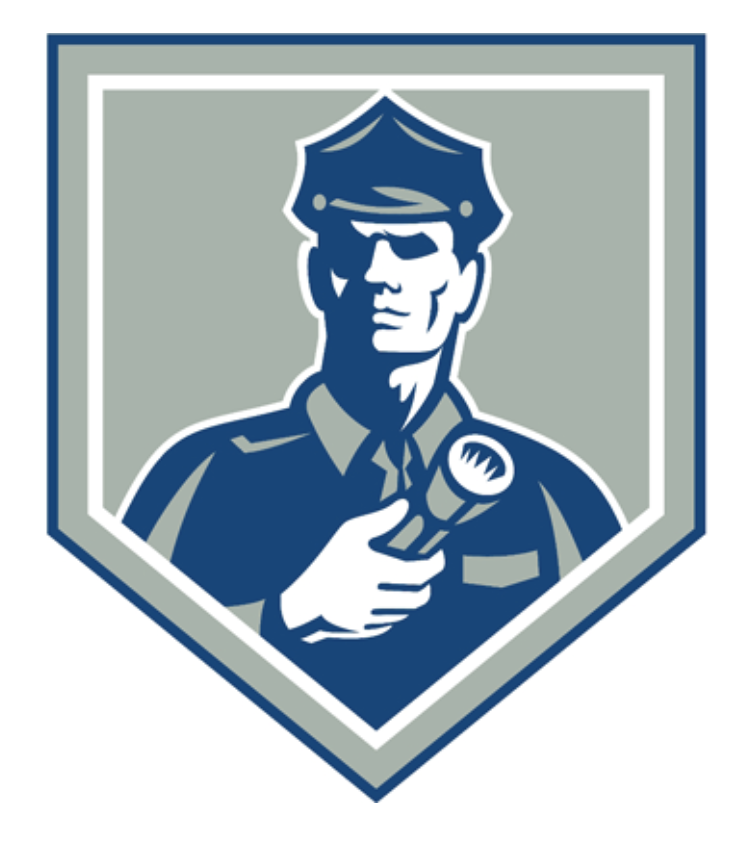 We are Hiring! Pontotoc Technology Center is accepting applications for a BIS Administrative Assistant position (Hours are M-Th 12:15P-8:45P and F 8A-4:30P). See job description for essential duties, responsibilities, and details:
https://www.pontotoctech.edu/page/open-positions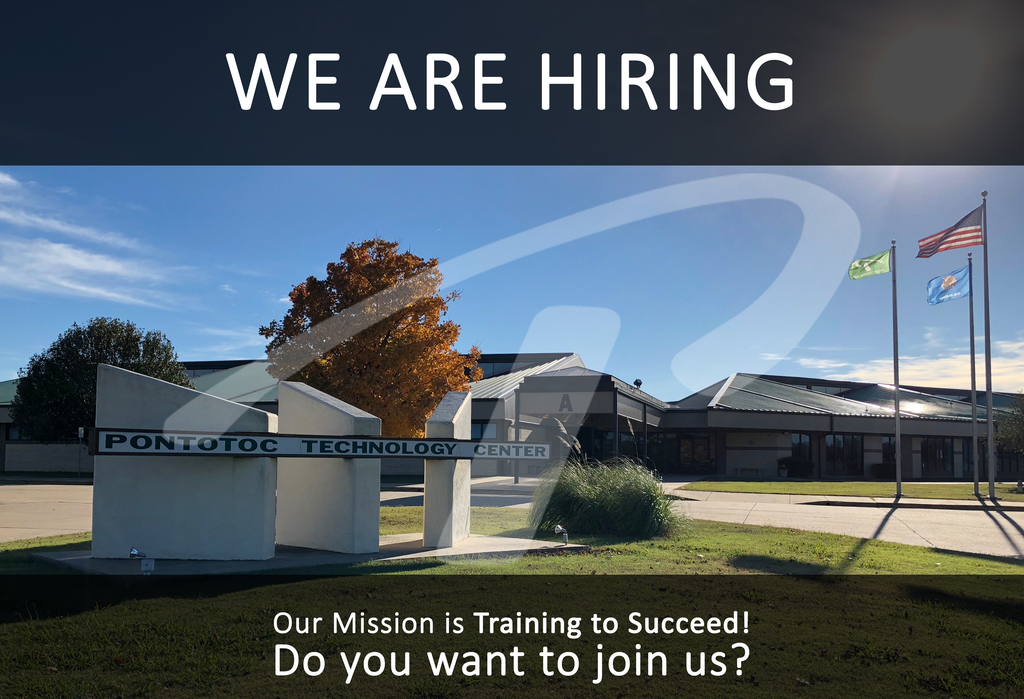 Four of our Automotive students recently competed in the Oklahoma Top Tech challenge sponsored by UTI. Left to right, Tyler Hill and Jaxon Wood took 5th place, and Mason Holland and Hunter Price took 4th. Each student walked away from the event with a $1,000 scholarship.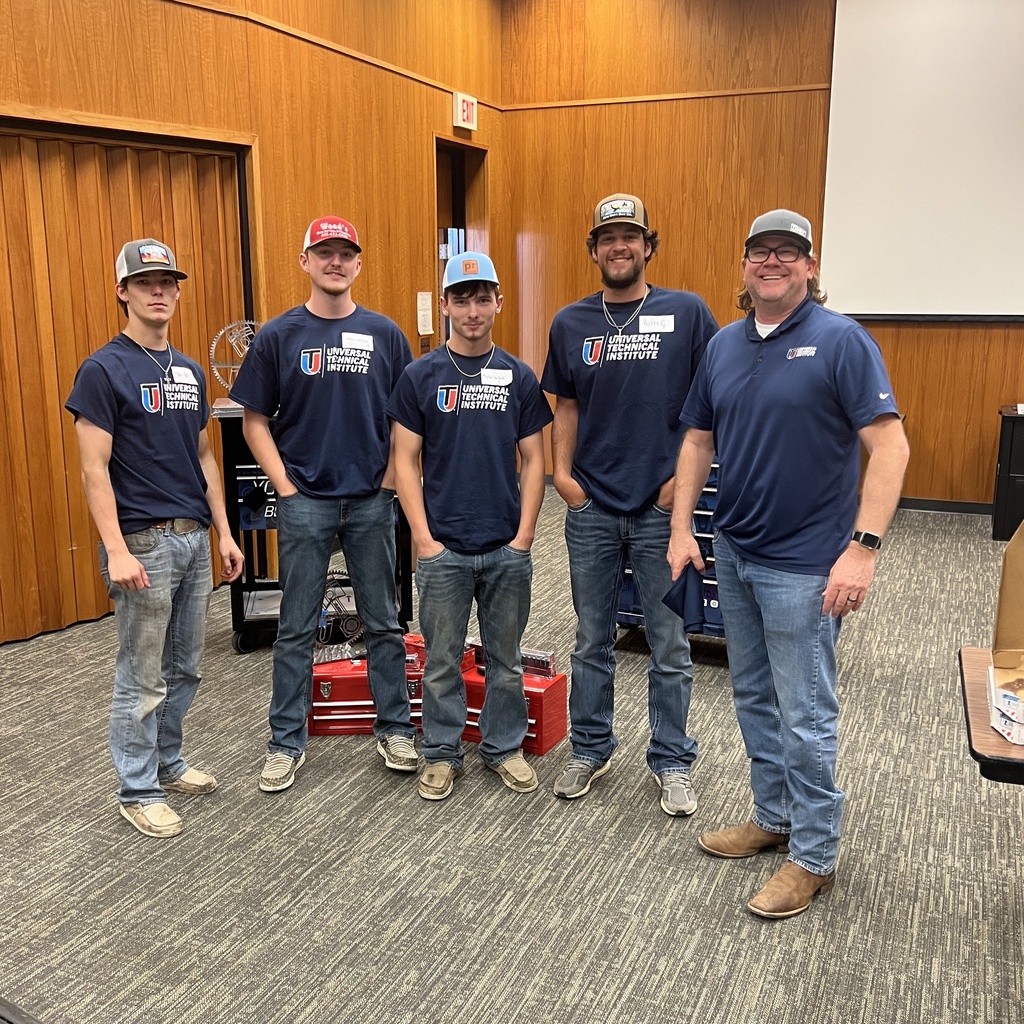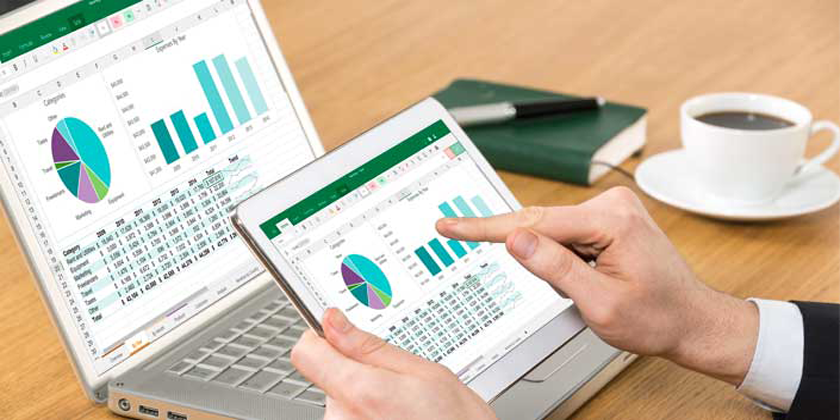 Today, we recognize our May Employees of the Month - In recognition of their valuable contributions and efforts to support the mission of Pontotoc Technology Center, and in appreciation for their dedication and hard work, thank you & congratulations, Shelly Hatton and Kim Lackey!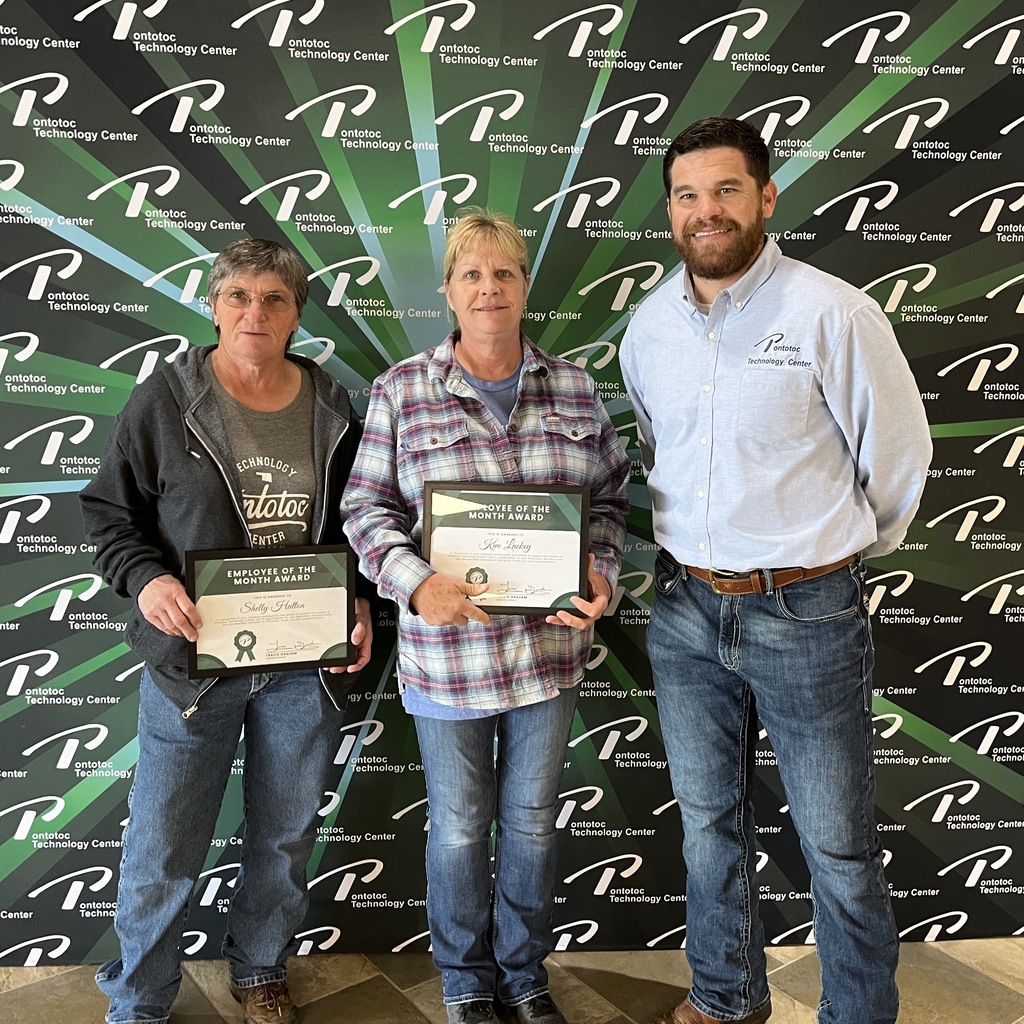 Congratulations to Gabriel Rosales, PTC Post-Secondary Student of the Year!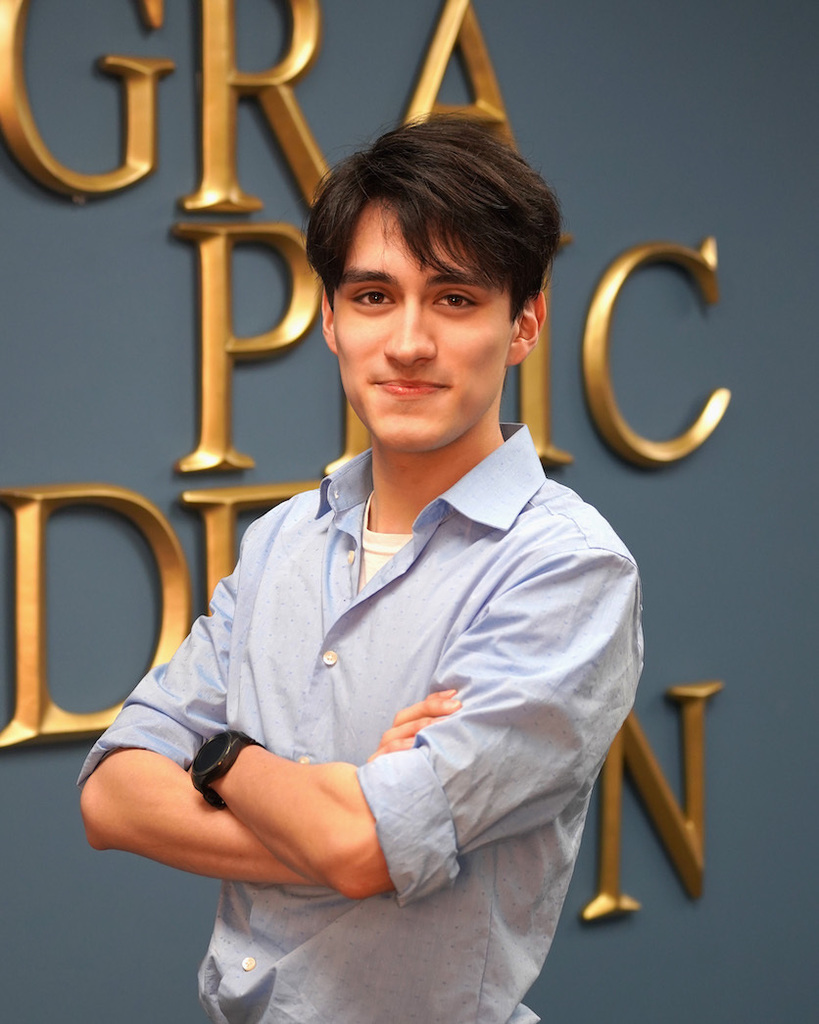 Congratulations to George Maddox, PTC High School Student of the Year!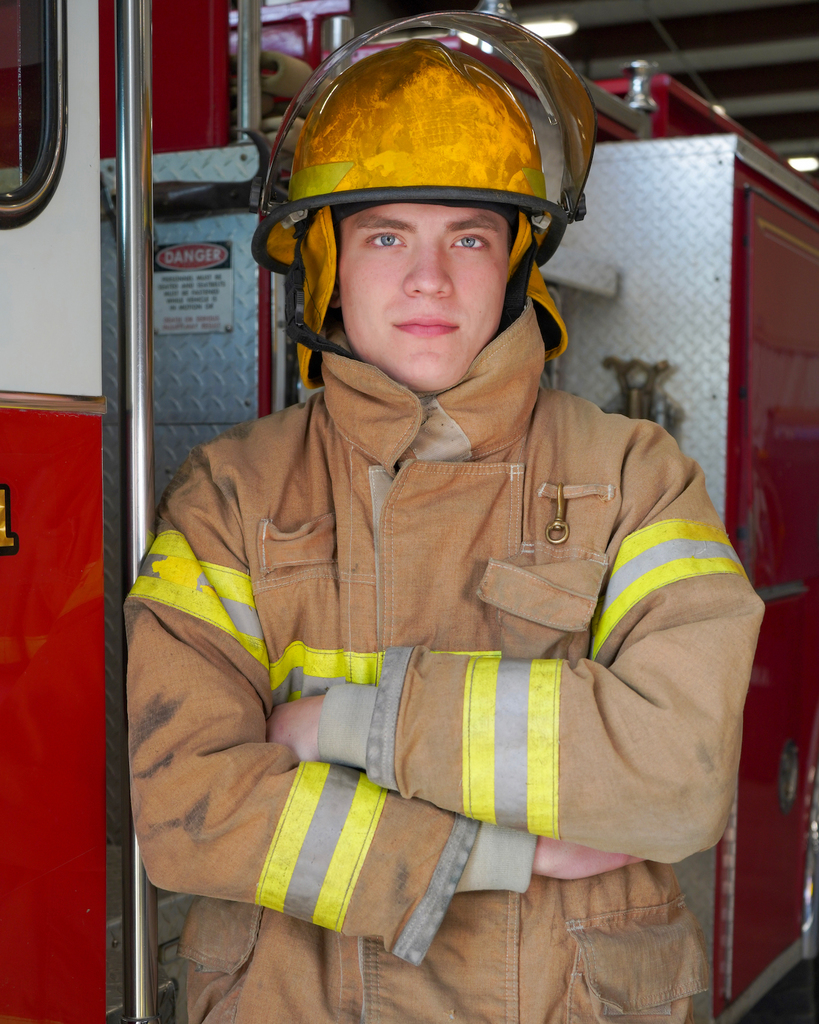 PTC students recently attended the Skills USA competition in Ardmore Oklahoma. Taking the silver for the high school category in the Heavy Equipment Operator Skills competition was Tyler Stringer, and Charles Runnels took post-secondary Bronze. #TrainingToSucceed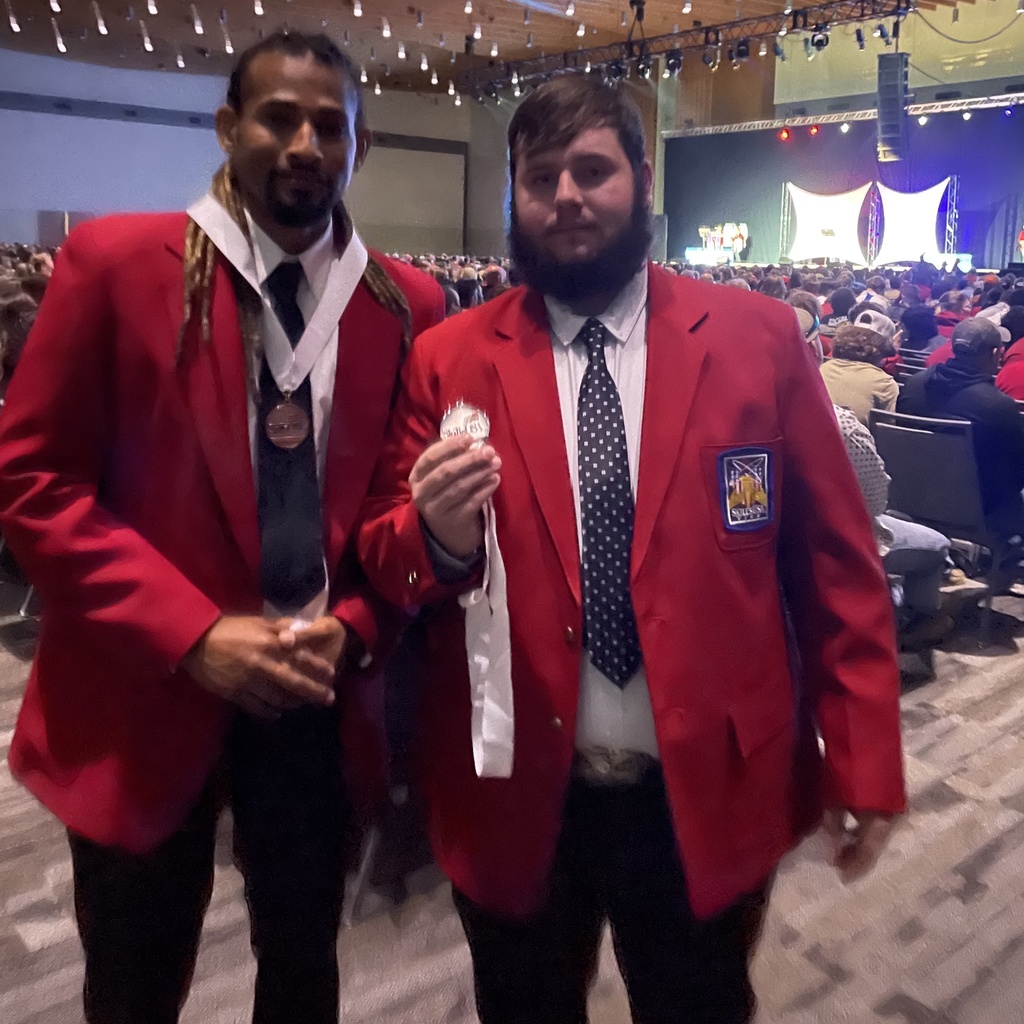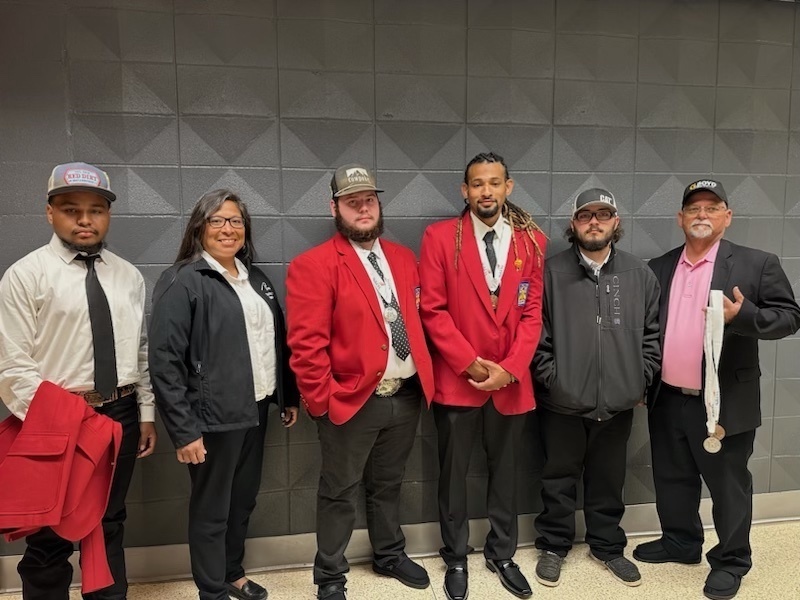 Environmental Biotechnology Summer Camp is just around the corner. Designed for incoming 9th and 10th graders to explore the college prep science program at PTC, the camp has limited space, so sign up now! Details at:
https://www.pontotoctech.edu/o/ftp/page/biotechnology

HAZMAT Awareness - Begins April 26th - This course provides to those who are or will be operating as a member of a fire department, law enforcement agency, EMS agency, emergency management agency, or other first responder agency, the basic skills needed to evaluate and work defensively at an incident involving the release of hazardous materials. For more information contact Jay Wood at (580) 310-2276 or the Business and Industries Office (580) 310-2248.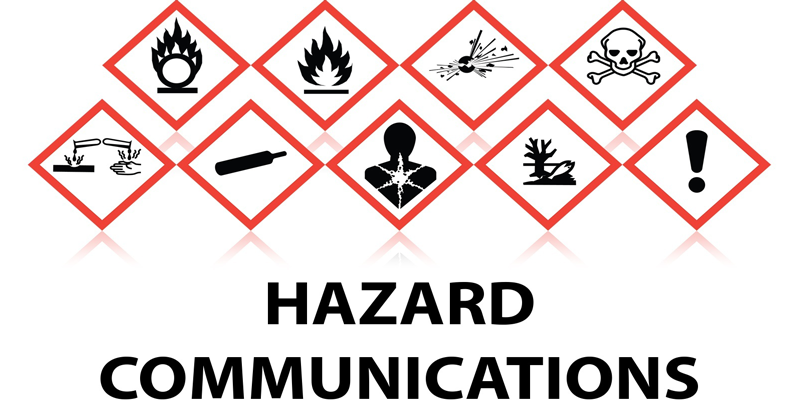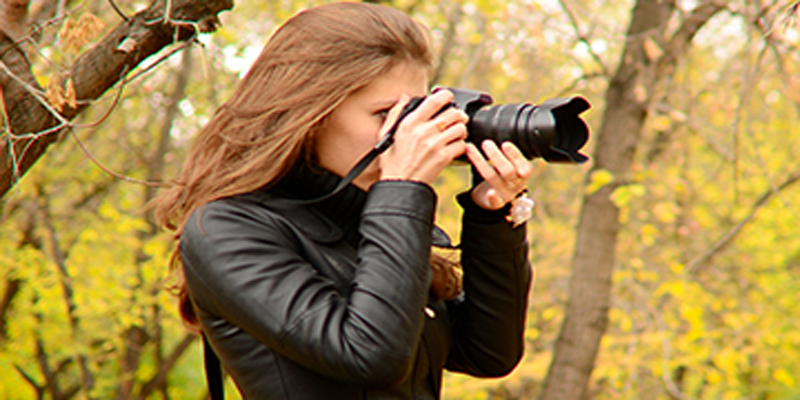 Congratulations PTC Student of the Month, Health Science student, Brittany Haney! #TrainingToSucceed

Basic Firefighter students are learning skills in Hazardous Materials Operations. #TrainingToSucceed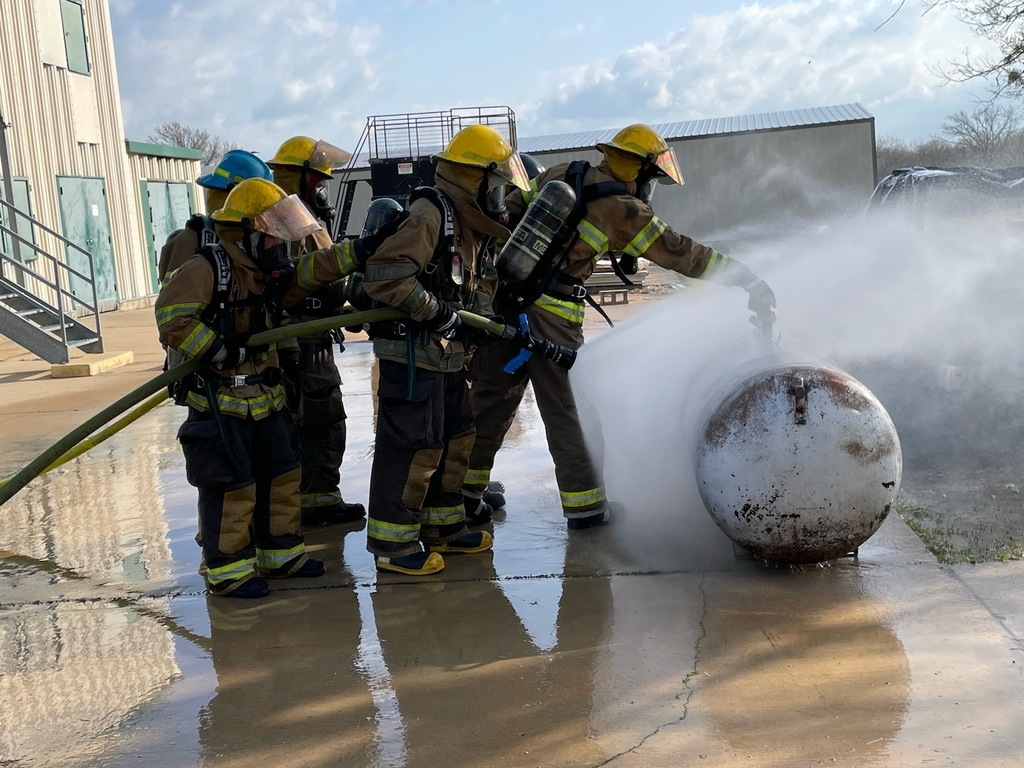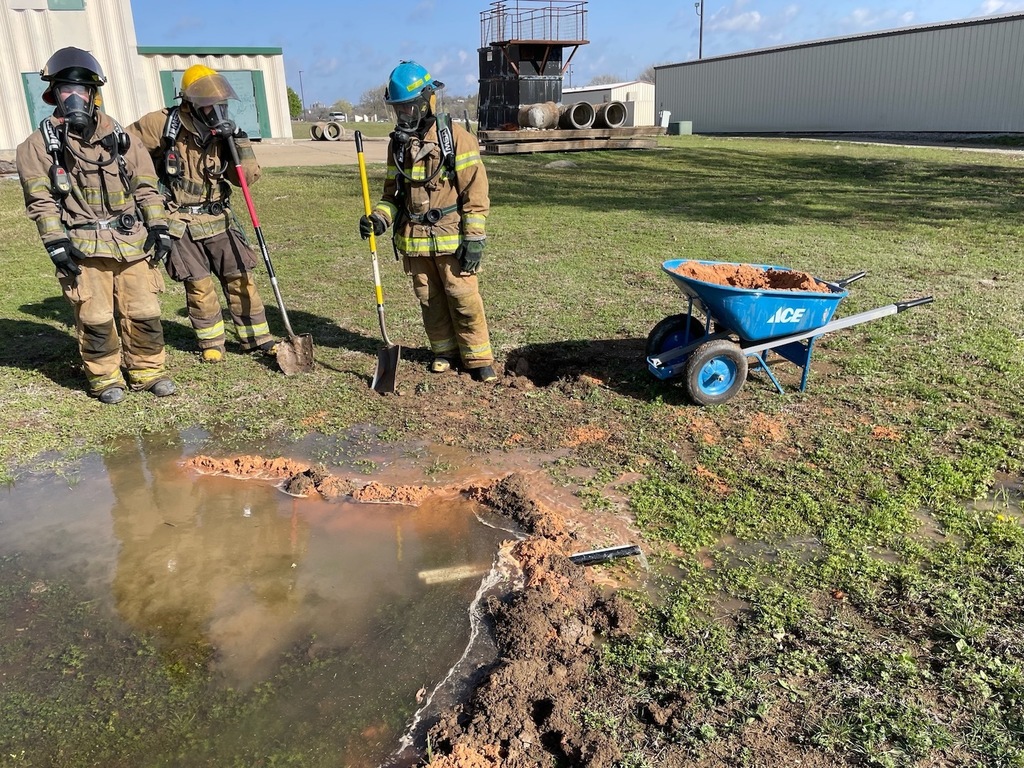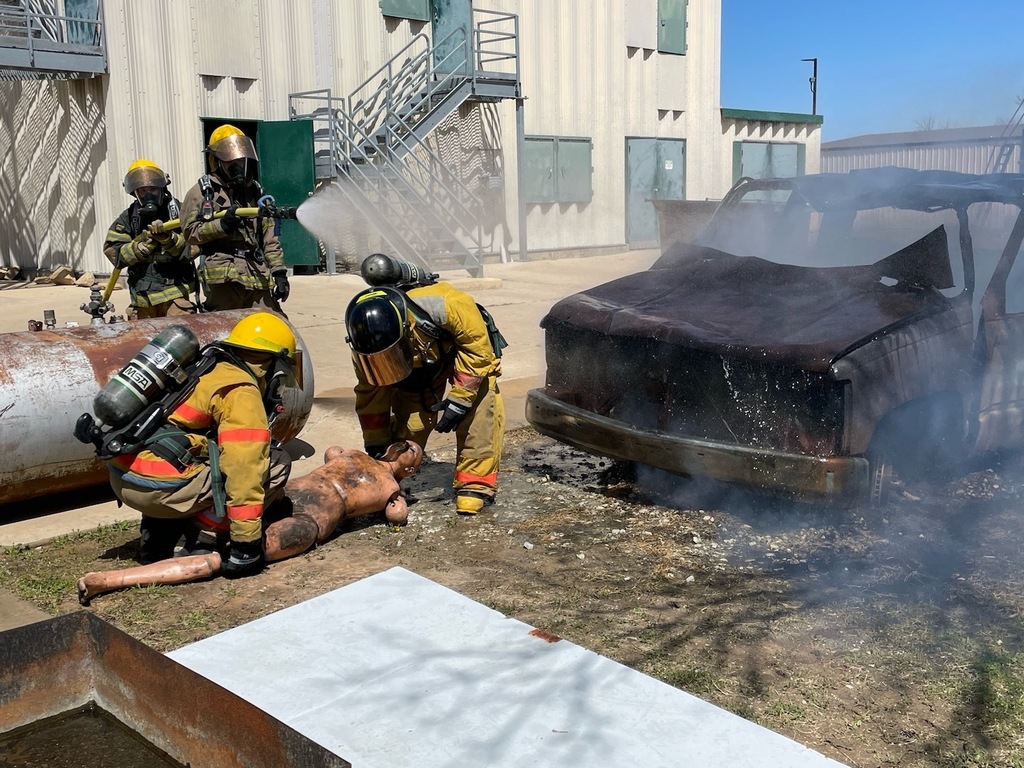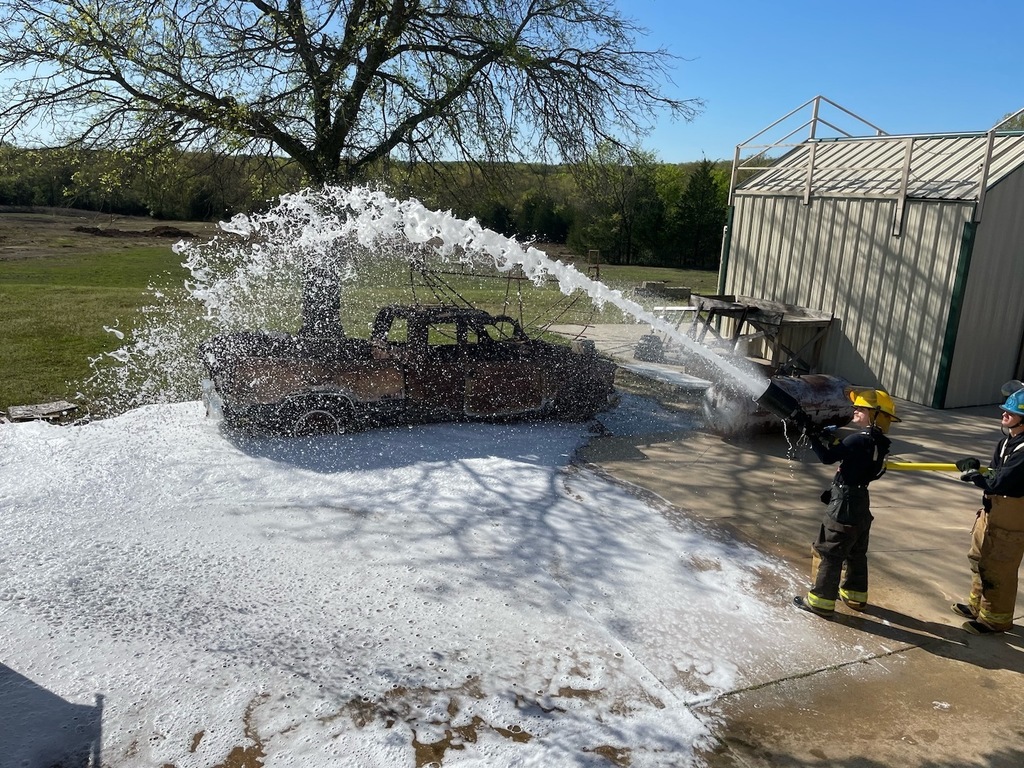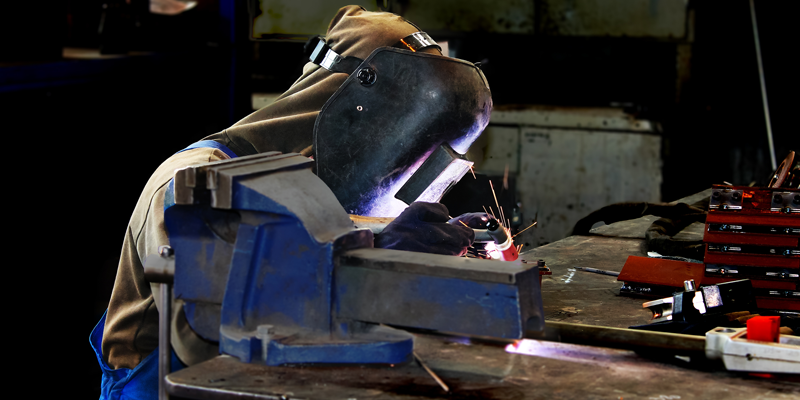 We capped off the week with an egg hunt on the front lawn. Prizes included candy filled eggs of course, but the more coveted day off and snack bar gift certificate eggs brought some added excitement to the contest!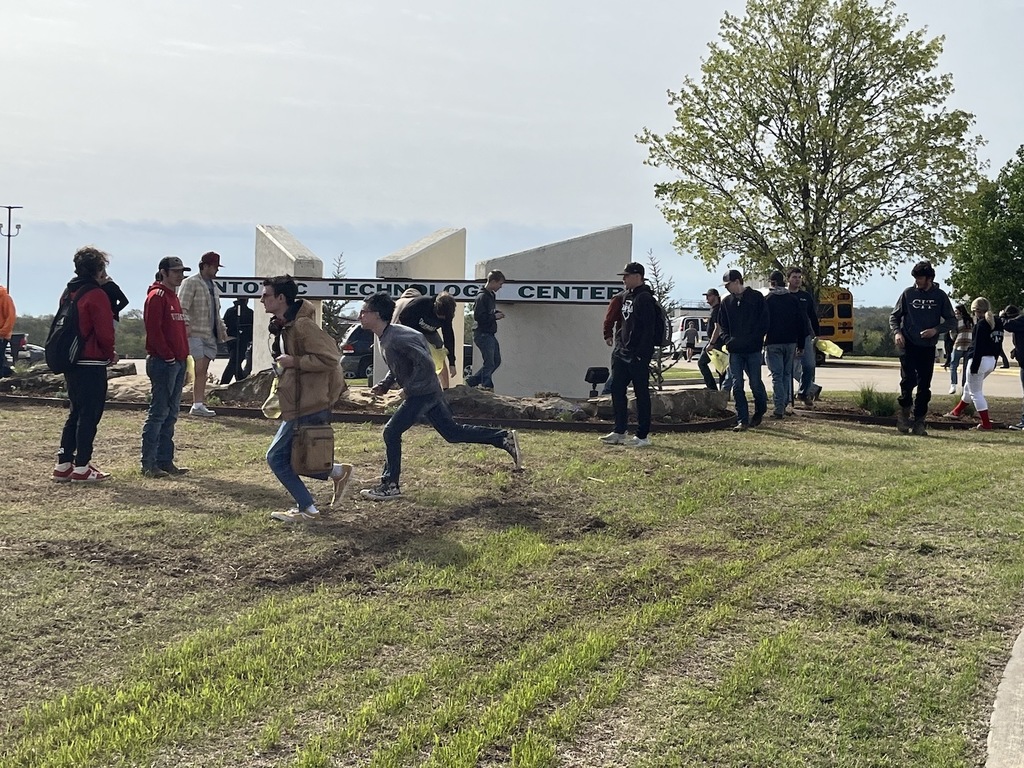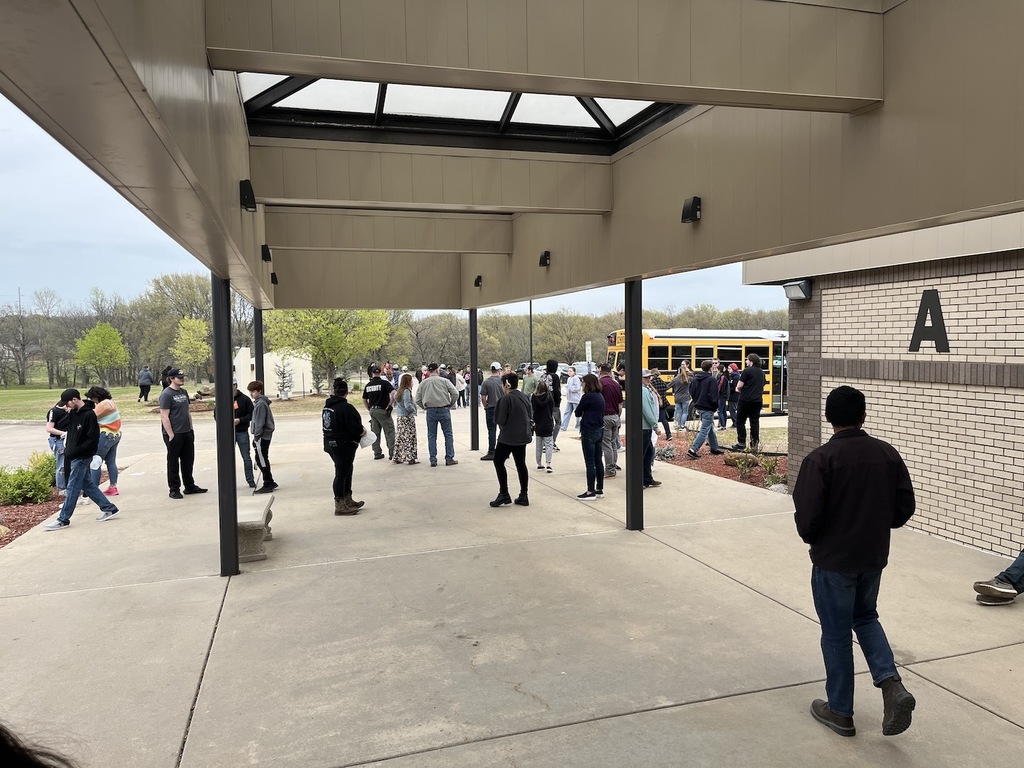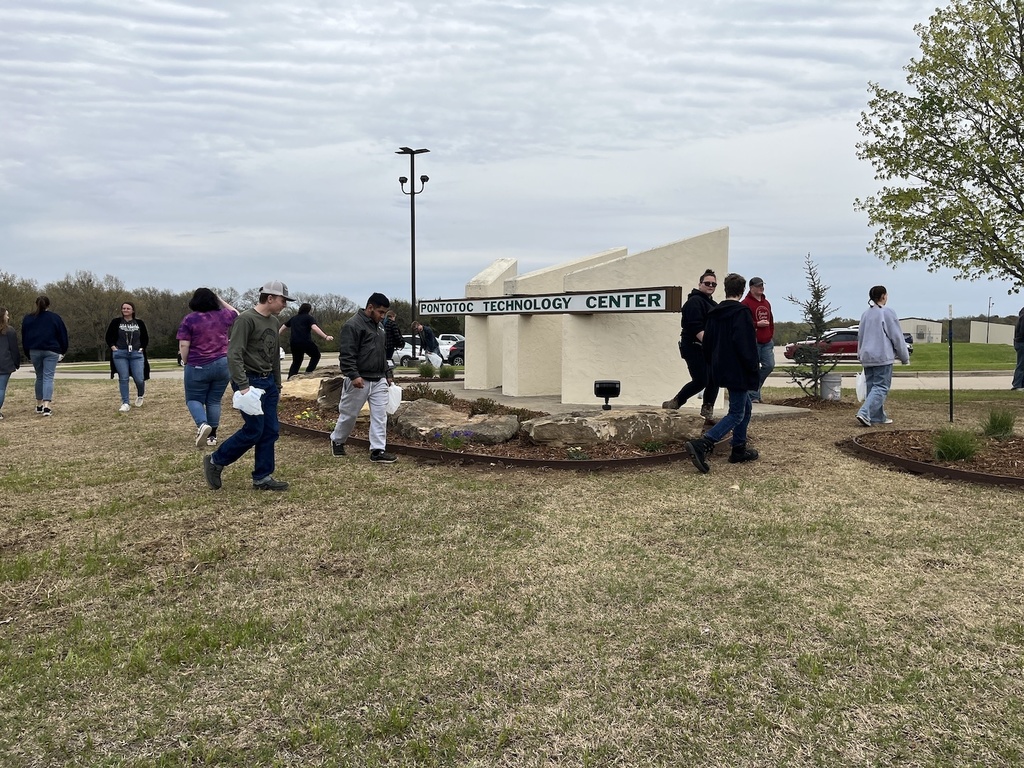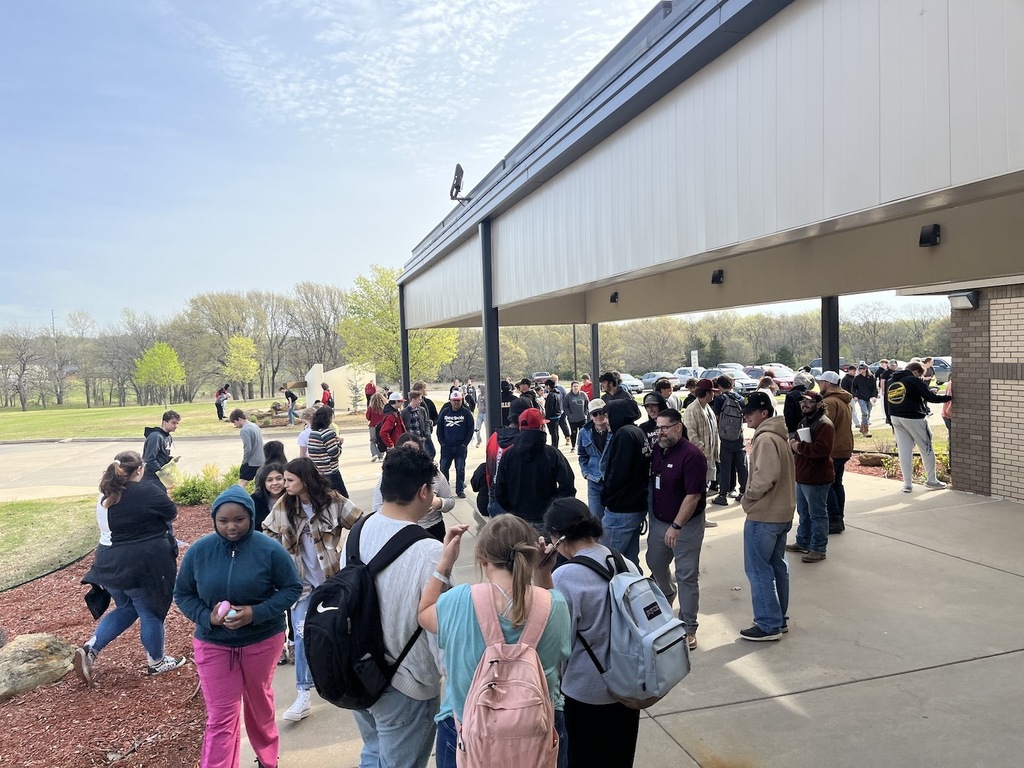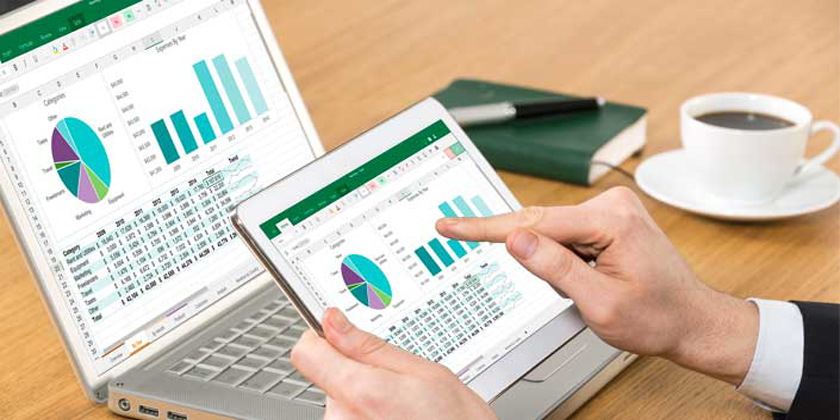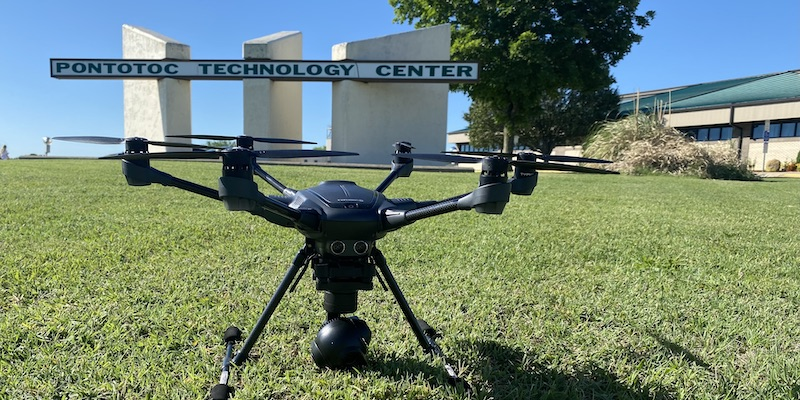 Basic Manners for Dogs and Puppy Classes this Thursday, April 6th. Learn how to communicate with your dog in a way they understand. Learn how to train your dog. Learn about health and safety for your dog, and more! Details at:
https://www.careertechweb.org/ptc/?select_cat=2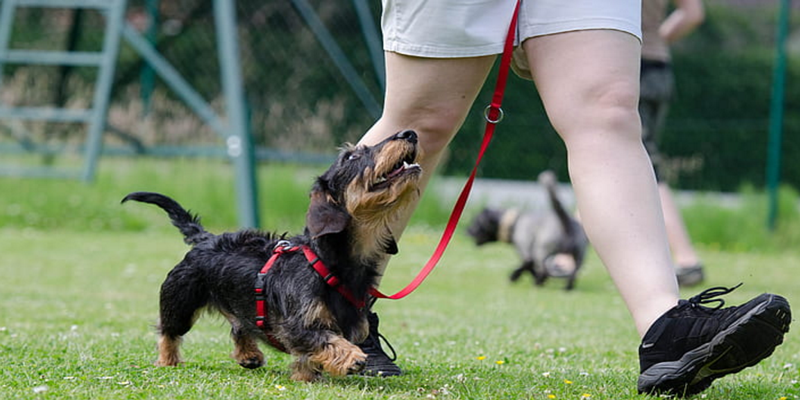 Congratulations to PTC Biotech students receiving their NOCTI certificates as well as those receiving college credit for their efforts! NOCTI exams are designed to measure an individual's knowledge of higher-level concepts, theories, and applications in specific technical areas and to evaluate individuals with a combination of education, training, and work experience. Way to go students! #TrainingToSucceed