Workforce Training & Development Resources
Small Business & Ag Business
Successful agricultural business management is an ongoing process. After completing instruction, clients can stay abreast of most current management information by their continued attendance in seminars offered through the Agricultural Business Management program.
If you're interested in starting a new business or needing help with current economic changes, we have a Small Business Management program to provide instruction of computerized records, at business location for one-on-one training and in the classroom. This can affect decision making, marketing and taxes.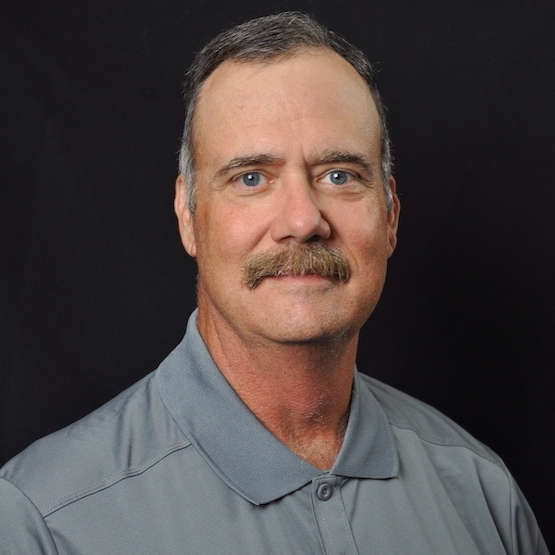 Hershel Williams, Coordinator
Are you interested in seeking employment in Fire, EMS, or Dispatching? Our 20 week academy can provide you the basic skills for these careers. You must be 18 years old and have a High School diploma or GED. The academy consists of 785 hours of training and hands on experience. The Academy classes are from 8:00am to 5:00pm Monday thru Friday and some Saturdays.
If you are interested in healthcare and would like to learn more about the different careers PTC has many courses available that meet your needs. Prerequisites and immunizations are required for health programs.
Industrial & Skilled Trades
In addition to customized classes for our industry customers and their employees, the PTC FabLab provides a community economic development and educational tool for our rural community. We exist to assist in the development of individuals and ideas. Entrepreneurs, inventors, small companies, large companies, engineers, hobbyist, and curious minds are all part of the PTC FabLab membership. In all we do, we provide resources to grow both personally and to grow your business.
Computer, Customer Service, and Business Skills classes are designed specifically for adults who desire to improve and upgrade current employment skills, advance or change careers, or complete continuing education requirements.
All other BIS Questions | (580) 310-2248